What's "Value Proposition" in the Real Estate business?🏘
In the 21st century, there is an immense competition among the real estate professionals to compete with each other to capture the highest share of the market. All realtors strive to serve their clients by providing great customer service to them. It's the best way of building their brand in the highly competitive real estate industry.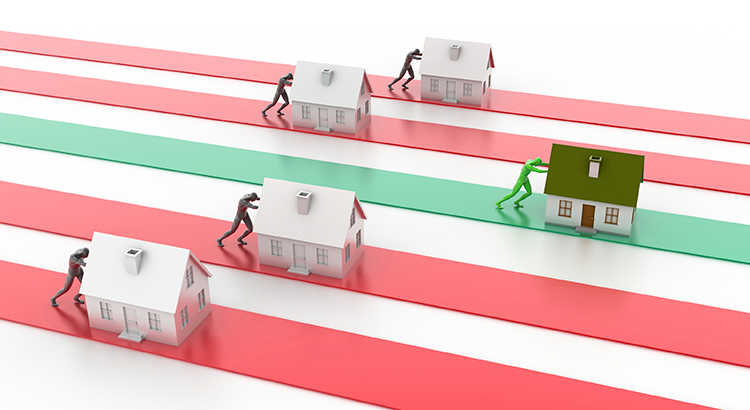 With so much competition in the market, it is difficult, but not impossible, for the agents to find the leads before their competitors. Lead generation is achieved through developing company website, social media marketing, building connections with the target audience, hosting open houses, branding etc.
A unique Value Proposition enables businesses to make a great first impression in front of their customers. It must manifest how the business's product or service fulfills the customers' needs, through consistent innovation. It differentiates one company's business from its competitors, making it easier for the customers to choose between the companies.
So, the question that arises in the mind of every realtor is that how they can make themselves unique and build strategies which differentiate them from their competitors, so that customers choose them over their competitors without a second thought.
It's always unchallenging to create value for a selected group of customers, known as Niche marketing. For instance, if agents target to make sales of residential properties only, their unique value proposition would be directed towards selling residential properties.
Agents must stay transparent while providing information to their clients. As discussed in my previous blog post, honesty is one of the top characteristic which must be possessed by real estate agents to deal with their clients. Every information about the real estate is available online, so clients can always cross-check whether they are being provided with the correct facts or not. If yes, then they get satisfied and this helps the agents to create a unique value proposition that stands out.
Agents must aspire to build trust with their clients so that they don't consider their competitors. The best way to do so is by being generous and caring for the client's interests as well as preferences. Clients must feel comfortable while discussing their preferences with their agent. Whenever a client is stuck in determining the buying decision, it is the responsibility of the agent to take their problems into consideration and provide effective solutions, to make sure that their client knows that they are here for them whenever they need them.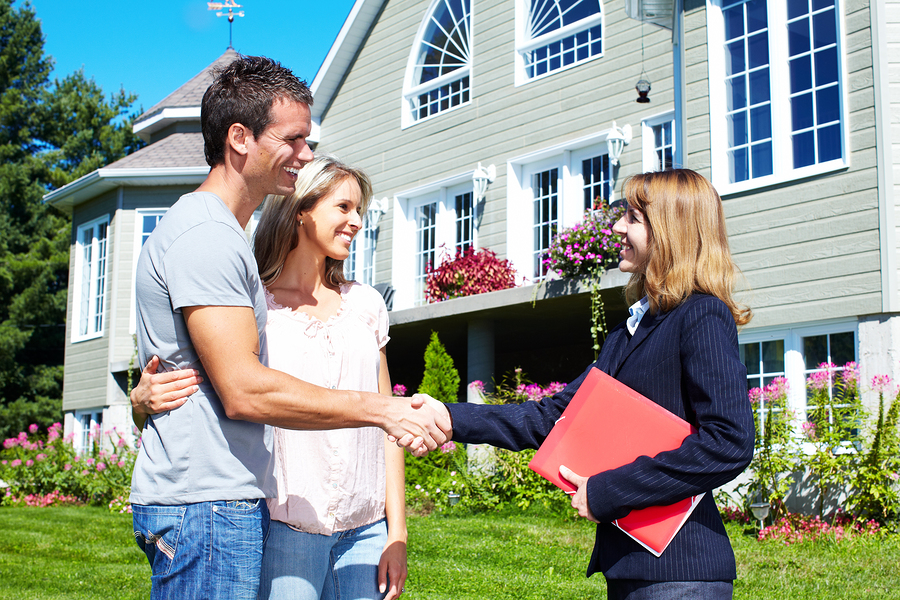 It is utmost important for the agents to maintain a professional as well as impressive record by serving their clients in the best way possible. For creating the greatest value proposition, agents must buckle up and exhibit how they've helped their previous clients successfully. Their previous performance serves the basis for their future client generation process, evidenced through their fantastic work performance. Consistent client service is considerable for a successful and long term career in real estate business.
---
Marketing is the foundation of creating as well as refining the unique value proposition which helps agents to stand out from their competitors. Contact us for getting your personalized content in the form of amazing blogs, customized according to your needs and interests! ❤️
---
Contact us for getting your personalized content in the form of amazing blogs, customized according to your needs and interests! or drop your name, contact number and queries at sales@techrangle.com ❤️