Top qualities of Real Estate Agents that clients look for
So imagine you are a customer looking for a Real Estate property and want to consult a realtor for exploring the best property options. What qualities would you consider in your realtor?
Well, we've found a number of characteristics that must be possessed by the top real estate agents.
1. Business Awareness
In order to serve the clients, real estate agents must have the complete knowledge regarding the real estate business to make sales, convert potential customers into buyers and to handle marketing, accounting as well as administrative work. Successful real estate agents have powerful business backgrounds and always have a desire to learn and adapt to the changes.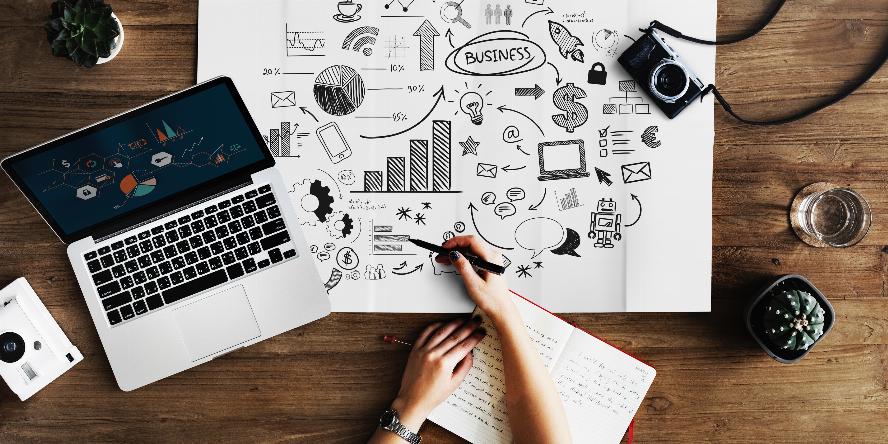 2. An Appealing Personality
Most of the customers expect their agents to have an outgoing personality. They must do what they preach. Their words and actions must be rooted in the same set of core values. Customers look for agents with whom they will feel comfortable and who is a good listener too.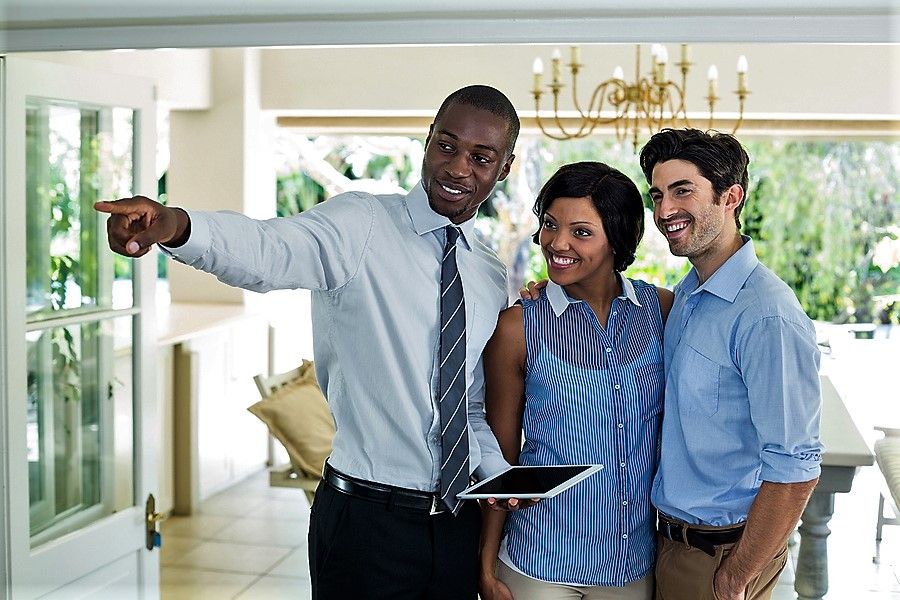 3. Energetic and Focused
Real estate agents have to do listing presentations, prepare documents, showing homes, writing contracts, make sales and lot more. This is their routine work and it needs to be done every day, takes a lot of effort as well as energy. They must be enthusiastic, ambitious and self-motivated, which is always appreciated by their customers.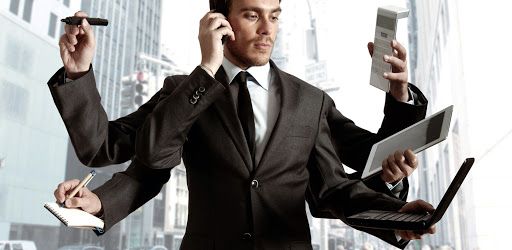 4. Considerate
Real estate agents are employed under service profession. Their primary obligation is to assist their clients in making purchases, by explaining the property buying procedure and showing properties to them. They must have an intense desire to serve their clients, otherwise clients wouldn't be satisfied and it will dramatically affect the agents' business.
5. Problem Solver
Client might face troubles while selecting a property out of the alternative options available to them. It is the responsibility of the agents to take care of their preferences as well as budget. Agents must staying calm and professional, listening and acknowledging their problems through identifying the reason behind such problems. Agents who are good listeners and solve their clients' problems are always highly demanded in the market.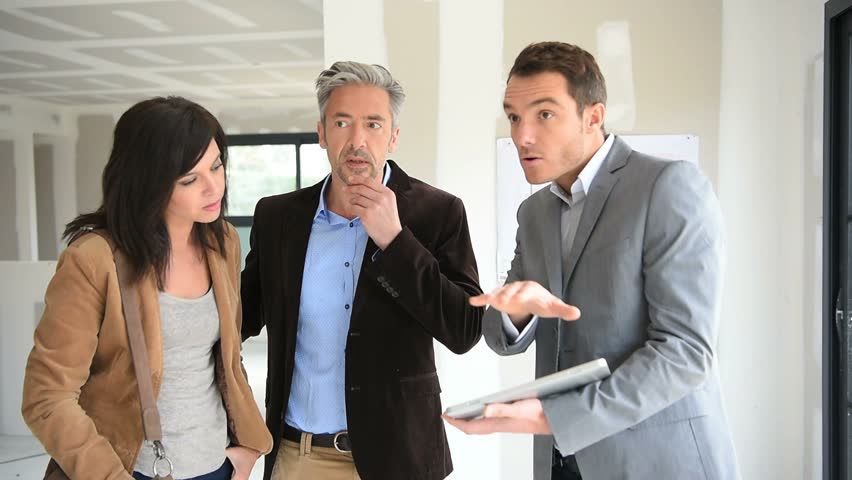 6. Honesty
The professional reputation of real estate agents is the basis for their successful career in the real estate business. With the advent of internet and technology, the game of marketing has been totally transformed into digital marketing through various marketing tools and practices. With myriad of blogs, online posts and content, clients can easily find correct information regarding their real estate interests and concerns. Owing to this, agents are impelled to stay honest as any falsification can be easily exposed through information available on the internet.
The qualities of a good real estate agent is considerably valued by the clients. Overall, real estate agents must be and service-oriented and aim to provide high value as well as satisfaction to their clients while selling houses.
---
Contact us for getting your personalized content in the form of amazing blogs, customized according to your needs and interests! or drop your name, contact number and queries at sales@techrangle.com ❤️