Importance of Branding for a Realtor
Real estate branding is an essential tool for an real estate agent, it does not matter whether you are just starting your career in real estate or you are a veteran. A brand does not mean that you need a unique logo or an amazing business name. In fact, it is how you connect with you target audience and build a strong emotional relationships.
Most of the top producers rely on the great way of branding in social media and or different social channels.
Your digital marketing is most important investment you as business would do and you do want to have one of the best marketing team on your side.
Some agents manage their real estate branding and social media posting by themselves, which is not a bad idea. But is that sustainable, answer is not.
A social media manager usually a dedicated person that manages the social and digital channels for and agent.
Here is a guide which will help you identify how you can find right partner for real estate branding.
Why branding is so important?
Your branding as a realtor is responsible for setting your real estate business than other competition. A strong brand image can identity differentiates you from other real estate agents in your area.
A good real estate agent with a strong brand can earns the trust and respect of customers who not only want to hire you as an agent but also use word of honor among their friends.
Dealing with the huge transactions like buying or selling homes , you need to inspire confidence in your target audience.
When use properly it become game changer.
Transforms you to be distinctive
Establishes trust among your clients
Build loyalty for your business
How top producers transform their businesses as brands?
The right strategy starts from the following
You need a creative head to build all the assets according your business needs.The right team will identify the target audience. Either you would want to resale the houses, or new developments or luxury markets.Other strategies involves focus on budget-friendly services for first-time buyers and sellers.
How to find the right digital marketing technology provider?
You as a realtor need a digital partner who can understand your needs and be able to provide you full support, wether updating your website or need new digital campaign for your upcoming campaign.
Social media management and digital marketing is now not as simple as it use to be. You need state of the art social media manager who can understand your business, client and your brand so that you become lead magnet not other way around where you are putting tons of resources and investment on the bus shelters or news paper ads.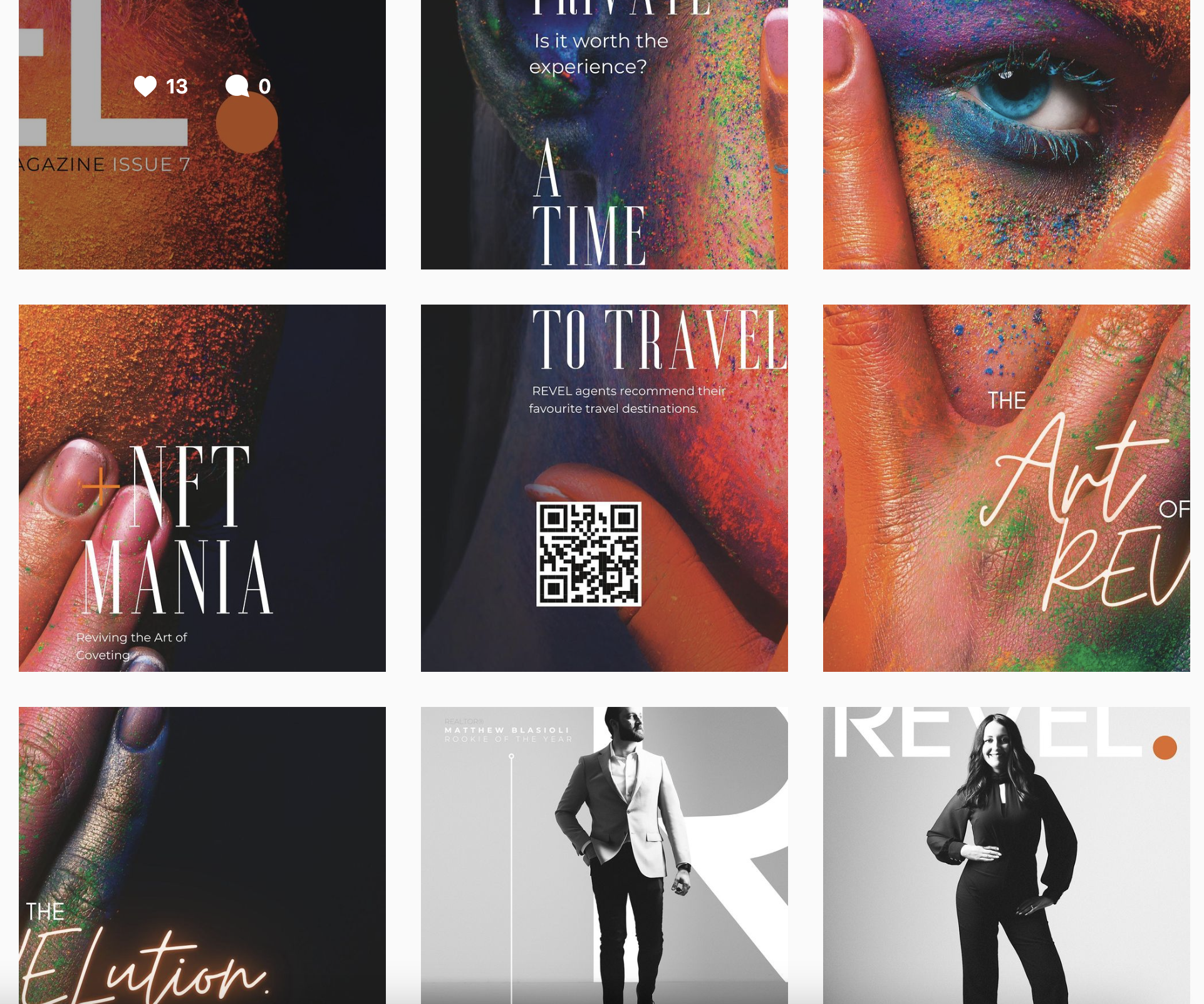 With the ideal strategy you will win more business for your real estate business.
If you are looking to help with content or your digital marketing needs email us at hello@techrangle.com we would love to hop on a call to help you with your business social media and marketing needs. So what are you waiting for, lets turn your business in to brand and leads in to customers.