How to drive more traffic on your website?📈
Real Estate professionals' primary focus is on driving as much as traffic on their websites in order to convert the potential customers into buyers. Lead generation results in capturing the right customers, increasing sales as well as conversion rate for the growth of the business. This process has been made easier by online marketing tools available for targeting the right audience.
However, building the best website as well as online content is not everyone's cup of tea these days. Virtual visitors are always looking for curated and unique content to become the ultimate buyers. In order to attract more customers, professionals' highly need to build terrific websites as well as content.
Unfortunately, there is no customization done in most of the Real Estate websites. Besides, branding of the websites is significantly important. It helps to differentiate one realtor's company from its competitors', further providing strong media presence as well as regular interactions with the audience to generate more organic leads.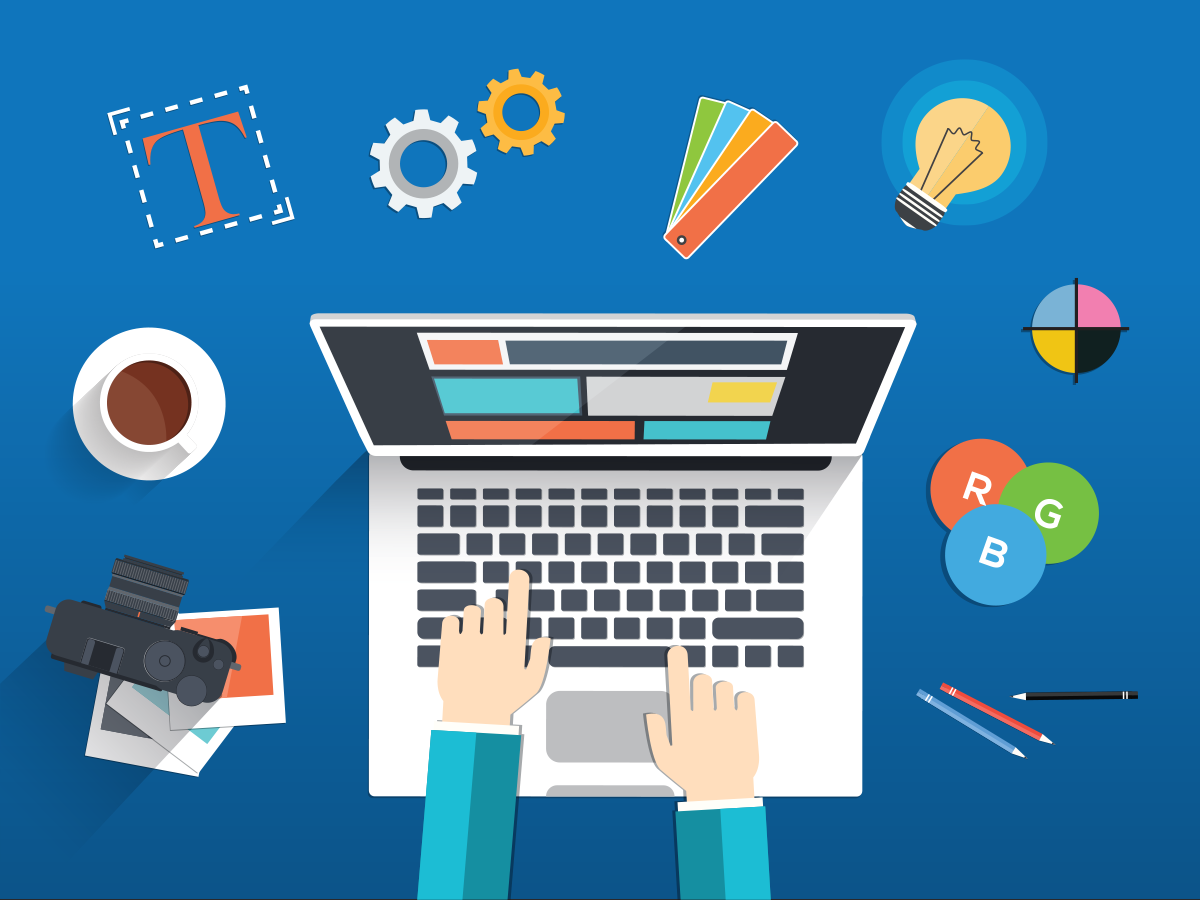 Real Estate Branding basically involves story telling, which should be presented in front of the clients in such a way that they are influenced to make a purchase. Branding provides image as well as identity to the company so the strategies built to maintain the brand must be implemented correctly, otherwise it would have affect the company's business.
One of the most common stumbling block in the process of branding your website is to identify the pain points, that is, the true needs of the target audience and then generating solutions for those pain points. However, most of the businesspersons anticipate that it is not necessary to understand what pain points actually are, and they only centre their attention on the solutions. Innovation results from taking into consideration the problems faced by the clients.
The best way to identify the pain points is by benchmarking your competition. You can compare your website with your competitors' websites for inspecting the points and content which you are missing to provide to your customers. There are a plethora of online Content intelligence tools available to provide an effective way to reveal these pain points.
In addition, you can ask your customers directly about what problems they are facing and what their actual needs and desires are, which they want to get fulfilled by the company. This can be done through questionnaires or by conducting follow ups with the customers.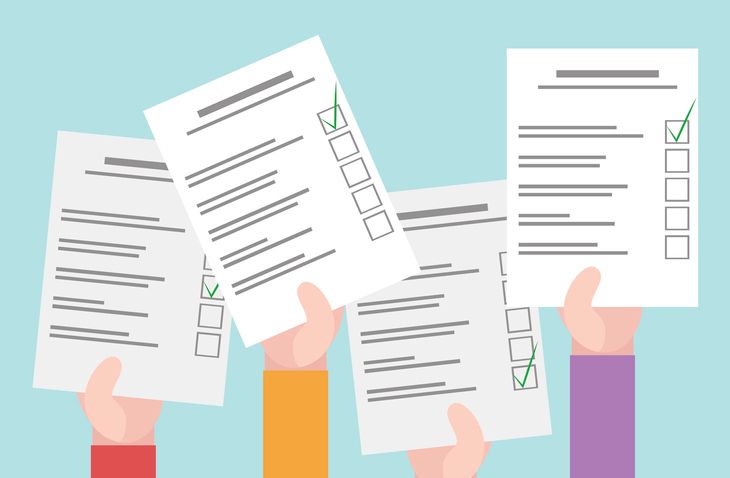 Consistent interaction is required to turn potential buyers into customers. This can be done by delivering direct mails, content through company blogs, social media posts etc. Value proposition is must to enhance the response rate. By keeping in touch with the customers persistently, building networks as well as organic leads becomes a piece of cake.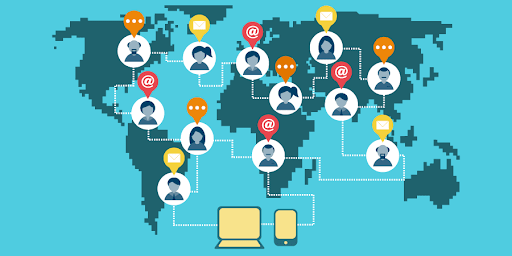 The best real estate branding strategies helps in building trust by providing authentic content to the audience, targeting the core principles of the business (fundamentals or beliefs to be followed by a company). The information provided to the audience must be true and must be supported by real facts. The brand needs to be aligned with the core values of the business. It helps to support the vision of the company and quintessences the company's identity, values, beliefs and rituals.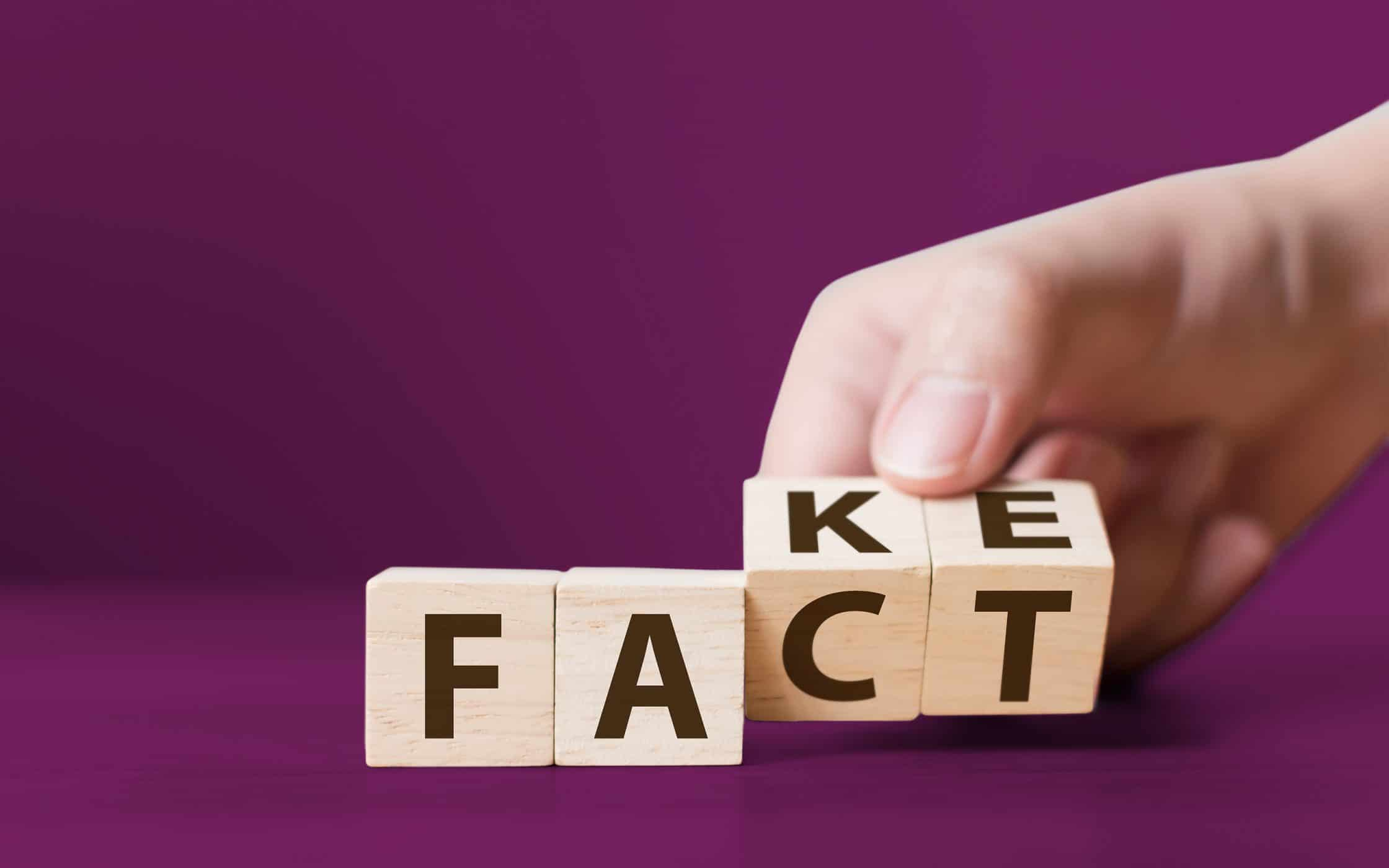 Blogging is a simple yet powerful strategy to build your brand in the market. If done with much efforts, it helps in Search Engine Optimization (SEO). It promotes the business by delivering curated and fresh content to the audience, engages them and making them stay for longer on the website. Blogging also offers opportunities for internal linking. As you keep adding related blog posts on your website, you can link them with each other. Most importantly, blogs help you to connect and commence an ongoing relationship with your audience.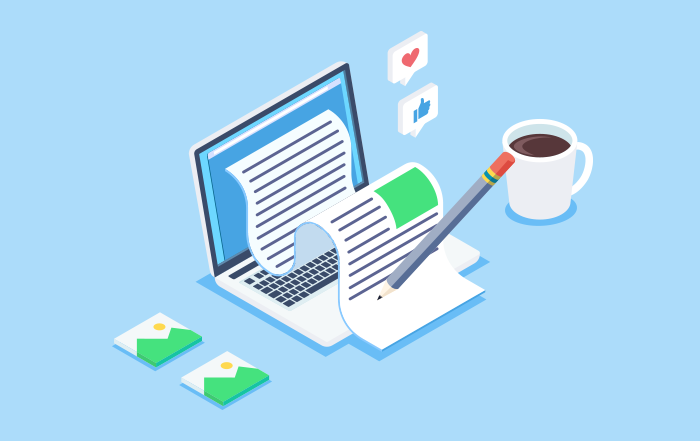 ---
Looking for your own personalized blog posts? Contact us for getting your personalized content in the form of amazing blogs, customized according to your needs and interests! or drop your name, contact number and queries at sales@techrangle.com ❤️