How to discover your Real Estate Target Audience?
Many Real Estate professionals believe that their Target Audience encompasses everyone, but this is not the case.
It is utmost essential to define your Target Demographics appropriately so as to maximize your overall business development efforts.

Who is your Target Audience?
Nobody can target the whole world. Therefore, Target Audience for the Real Estate business needs to be chosen with accurate knowledge and thought.

Real Estate professionals choose their Target Audience depending on their business's horizon. If they want to expand their business globally, they can target the worldwide audience.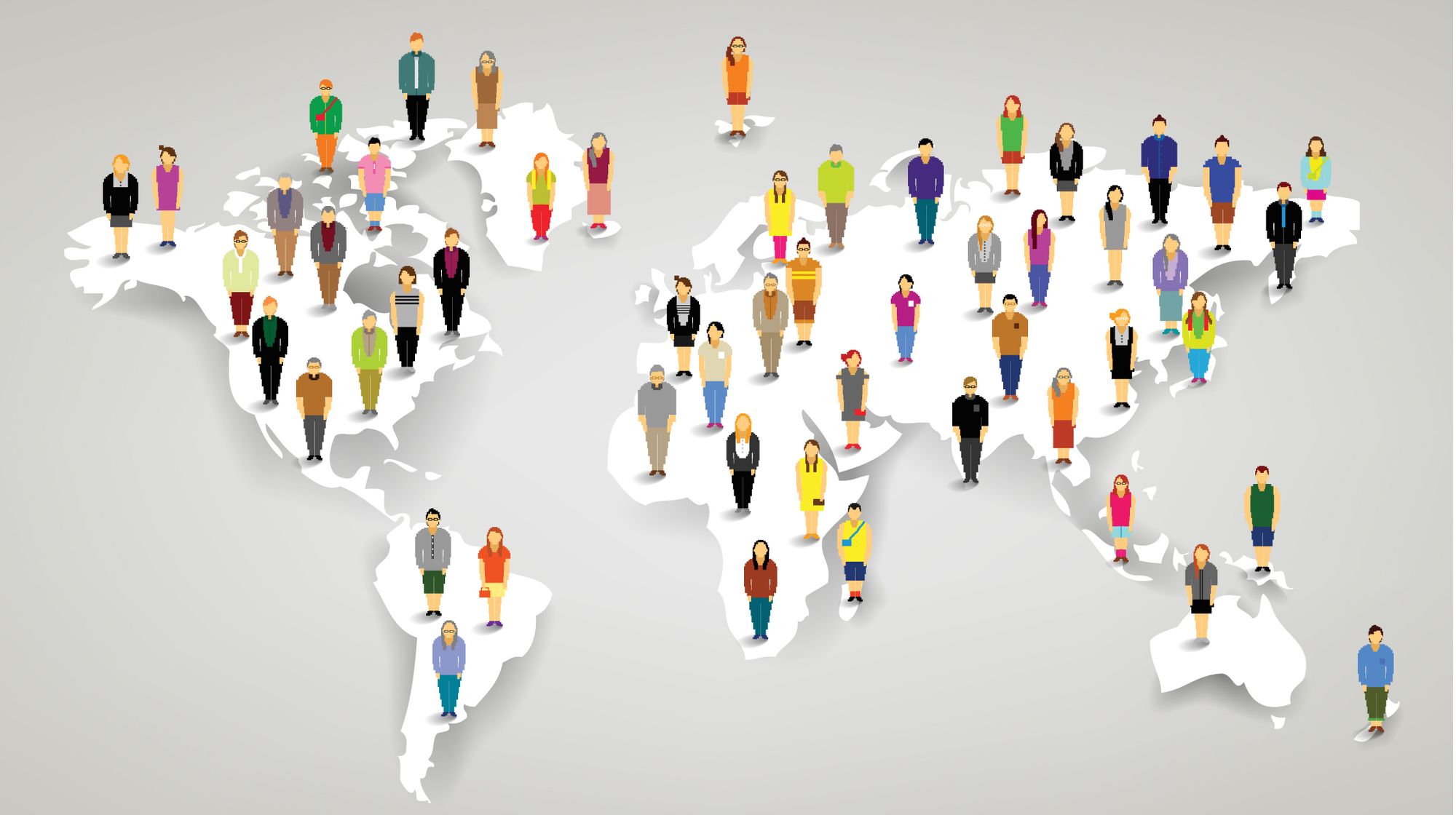 Audience can also be targeted on the basis of their category, that is, whether the client is a first-time purchaser or a recurring purchaser.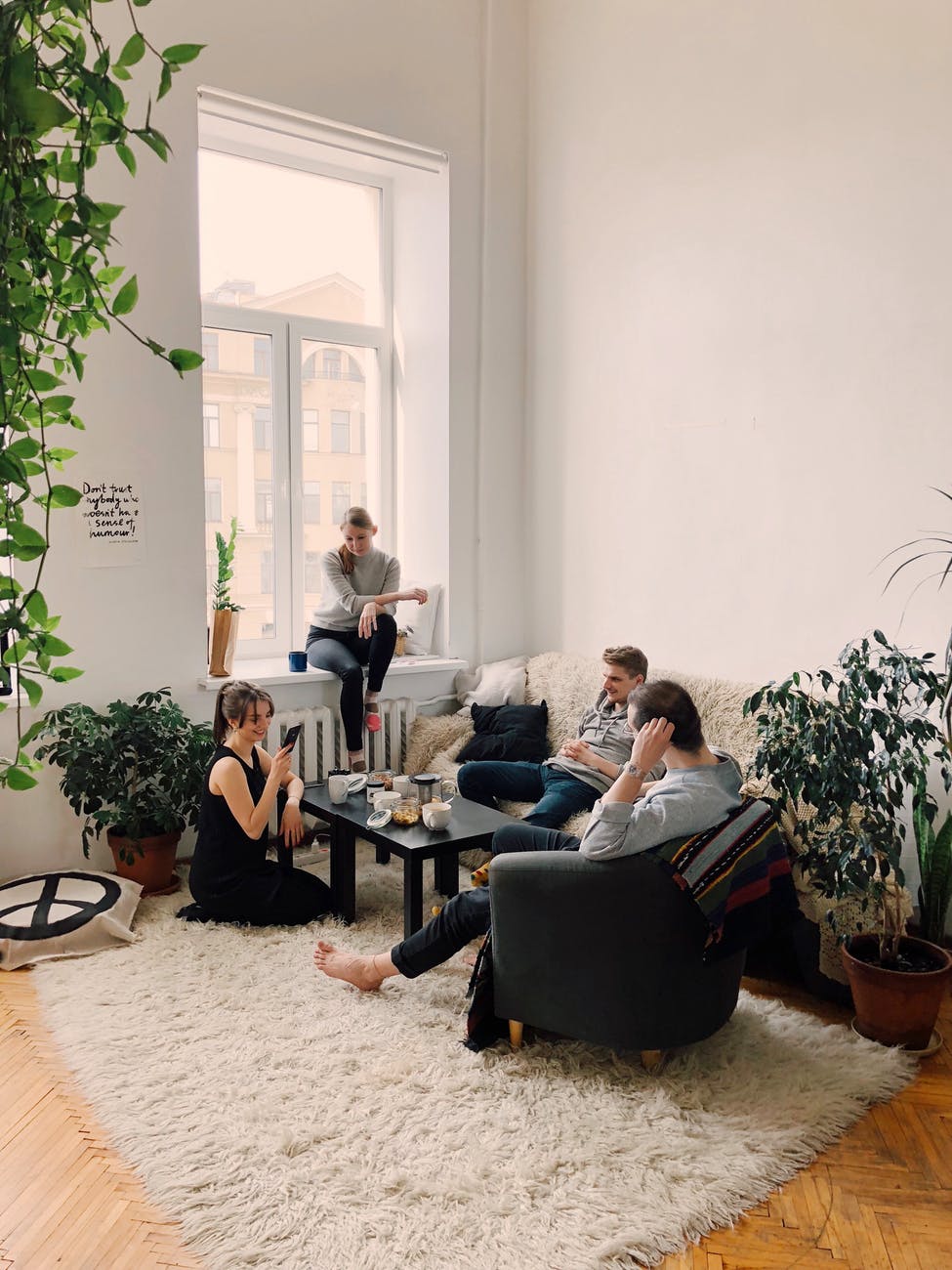 Income as well as occupation of the people can also be taken into consideration while selecting the Target Audience for the business.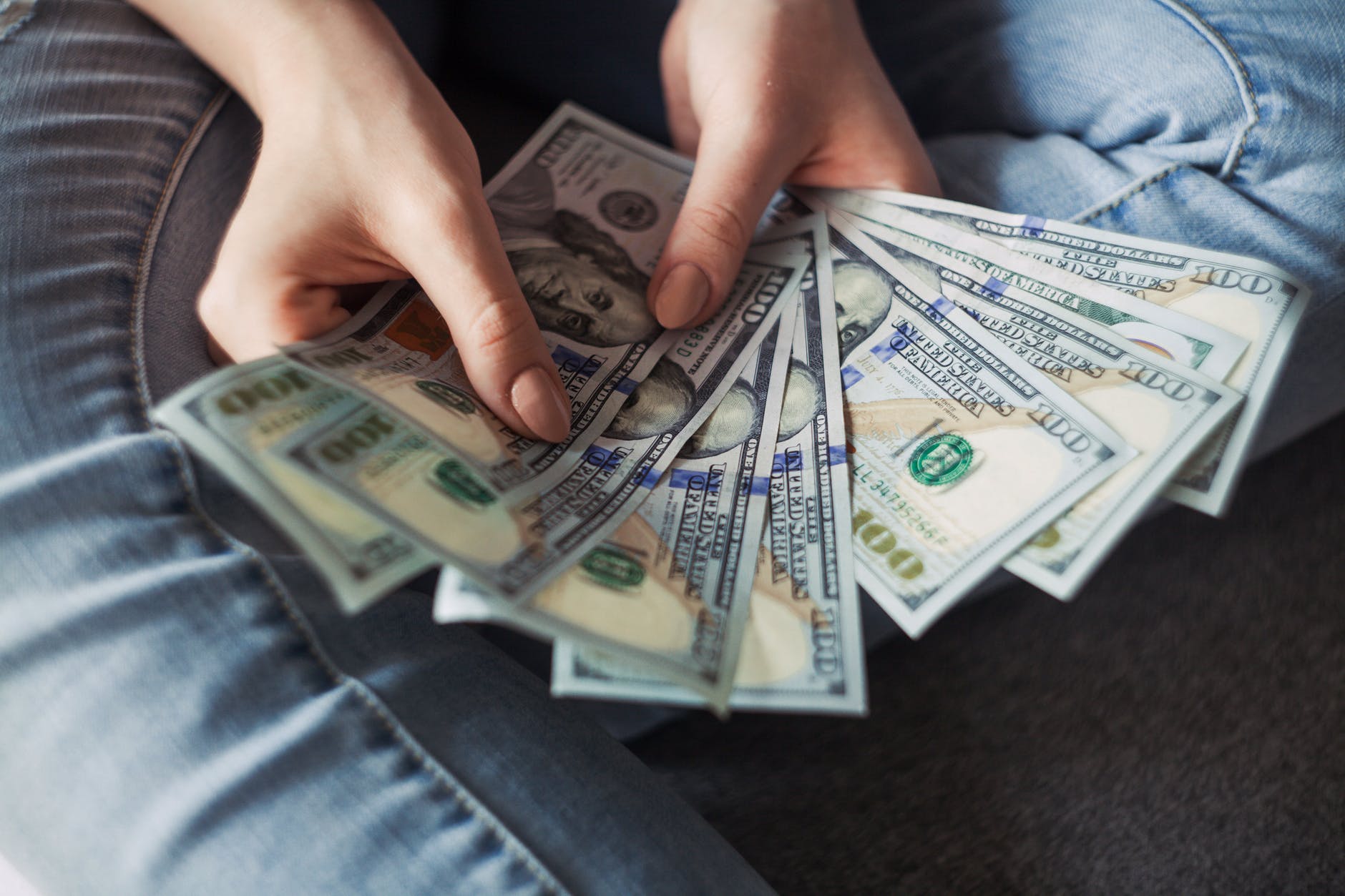 When Real Estate professionals identify their Target Audience and revolve their business around their wants and needs, then their marketing strategies will likely see better Return on Investment, better cost efficiency, and better conversions.
---
Contact us for getting your personalized content in the form of amazing blogs, customized according to your needs and interests! or drop your name, contact number and queries at sales@techrangle.com ❤️