How to identify the best technology partner for your Real Estate business?
It's not at all an easy task for the Real Estate professionals to select the best technology partner for the enhancement of their business. Technology makes it possible for businesses to operate efficiently and effectively with minimal human resources and helps to reduce the cost of doing business.
Technology is required not only in the Real Estate business, but in every business as the business's website, content, communication, digital marketing and the ability to generate leads depends on how effectively the use of technology has been done in any Real Estate business. One of the top reasons why most of the Real Estate businesses fail is because they are unable to integrate the best technology with their business operations.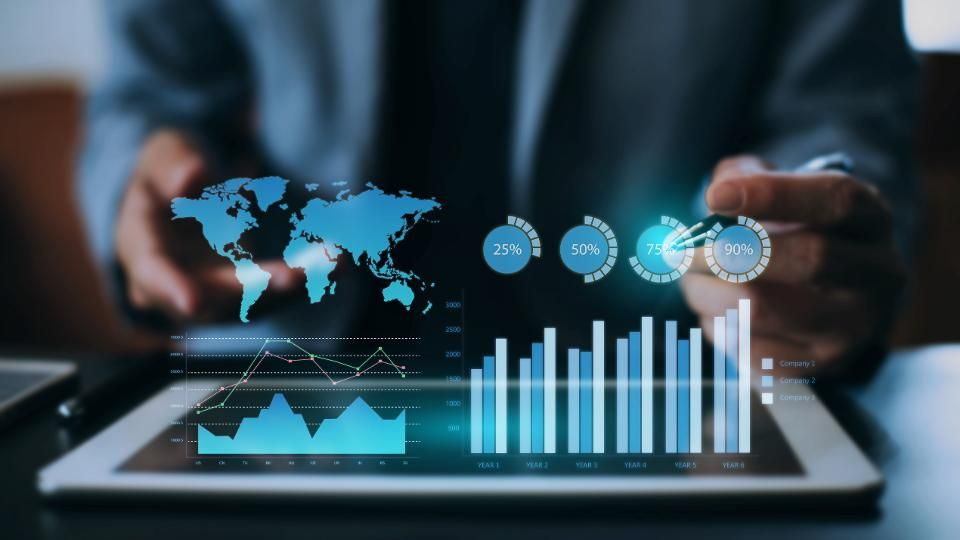 ---
Real Estate professionals must invest their time in choosing their technology partner. They can seek the suggestions of the Real Estate consultants but should not rely too much on them for the information as these consultants recommend the technology partners for their own interest rather than the realtors' interest.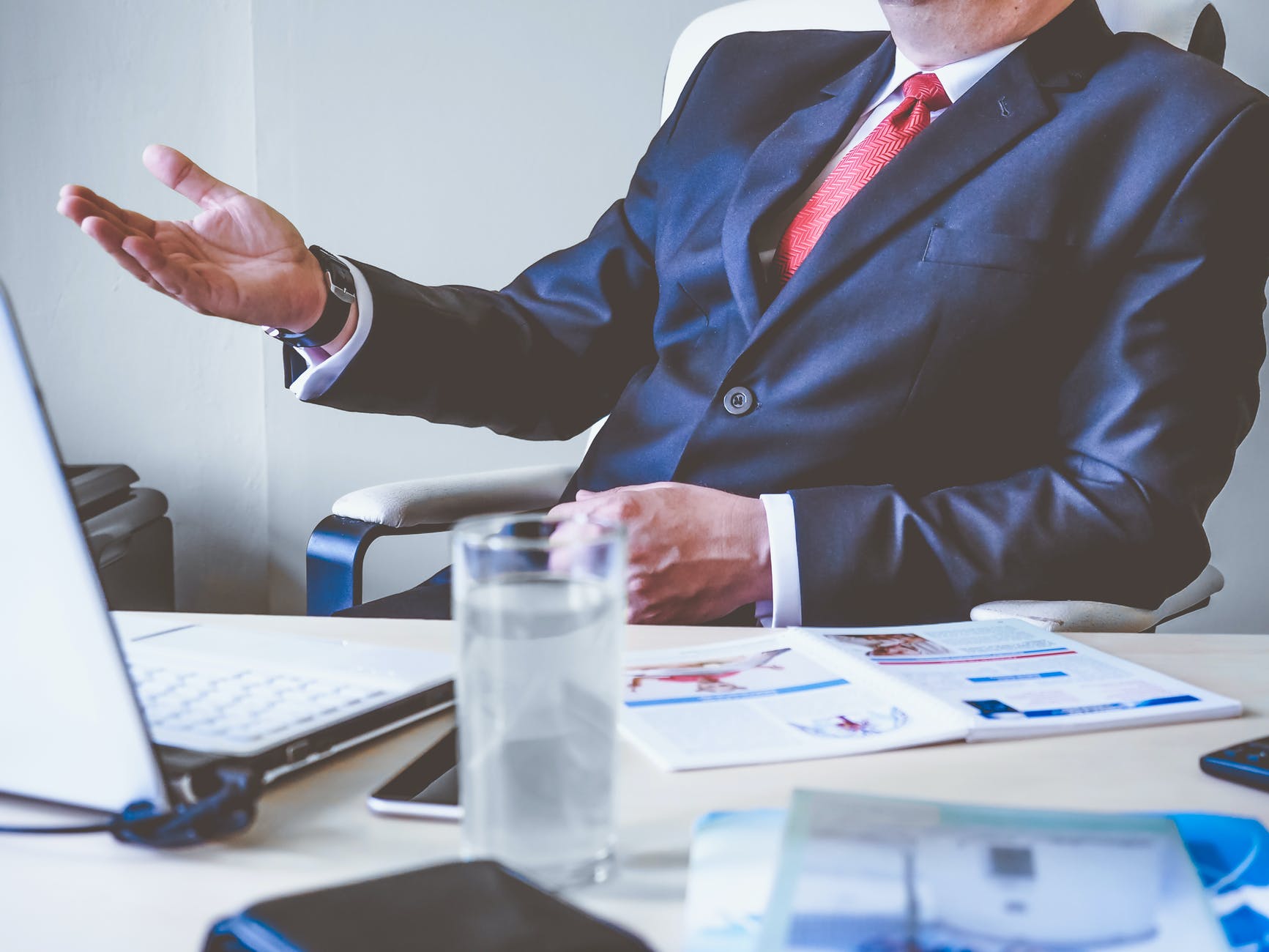 Also, the technology partners used by the competitors can also be considered. Make sure that the selected technology partner specializes in the Real Estate business. Their primary focus must be on the Real Estate market otherwise they will be invested elsewhere also.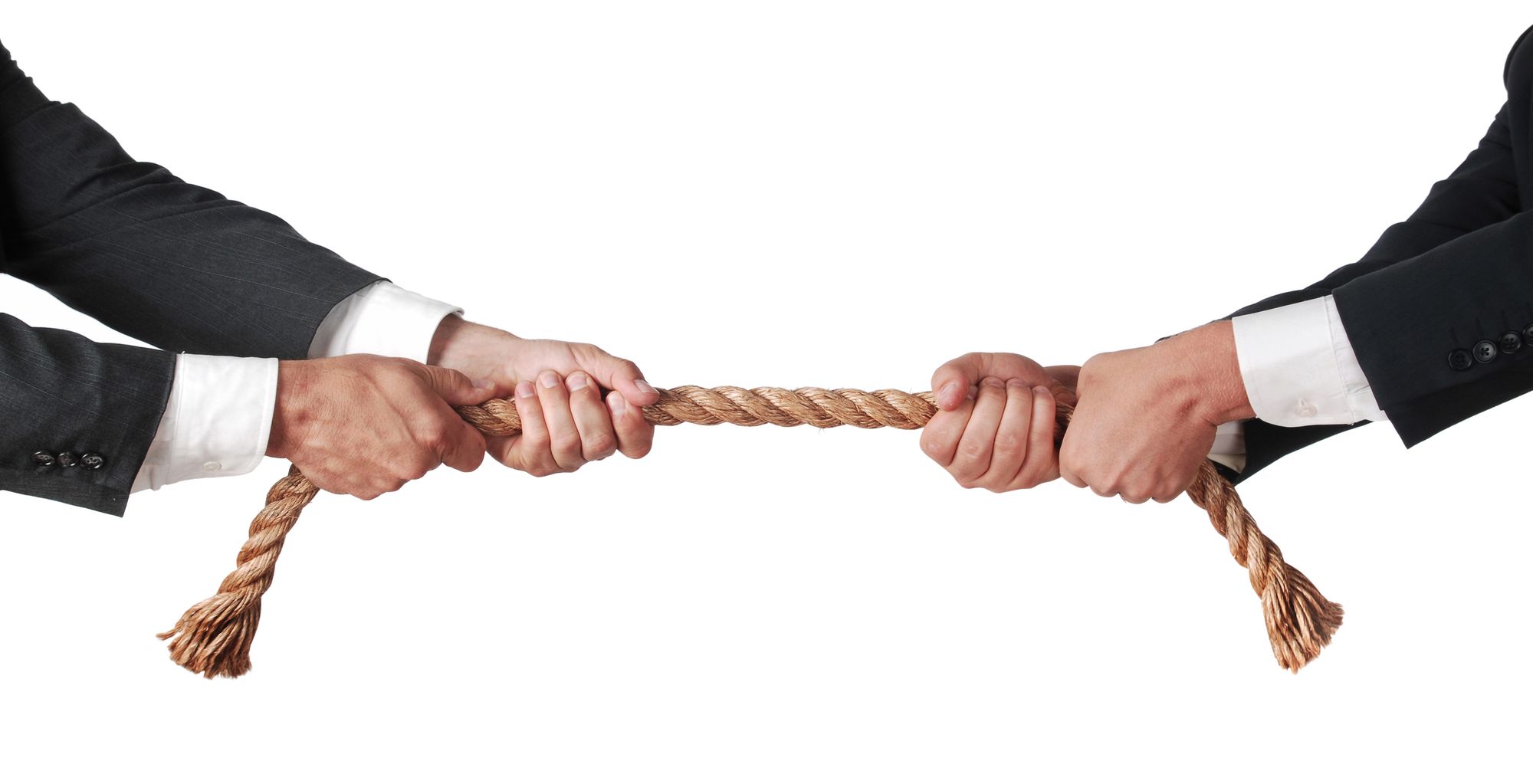 The main idea behind employing technology partners in the Real Estate business is to provide great experience to the clients as well as to generate leads. That's why, clients' interest and expectations must be considered while selecting the technology partner for the business.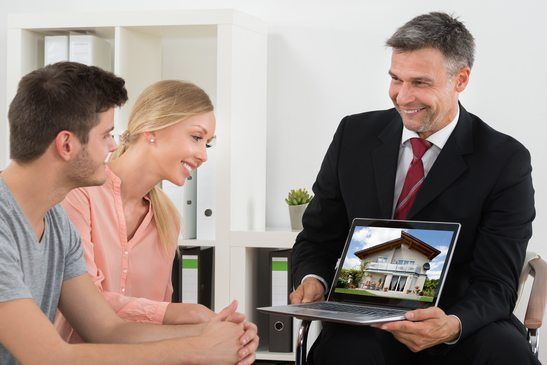 The best way to know that what the technology provider can provide to the business is by taking a demonstration from them. In this way, Real Estate professionals can ask the technology providers various questions on how they will work and whether they are capable to handle their marketing and business.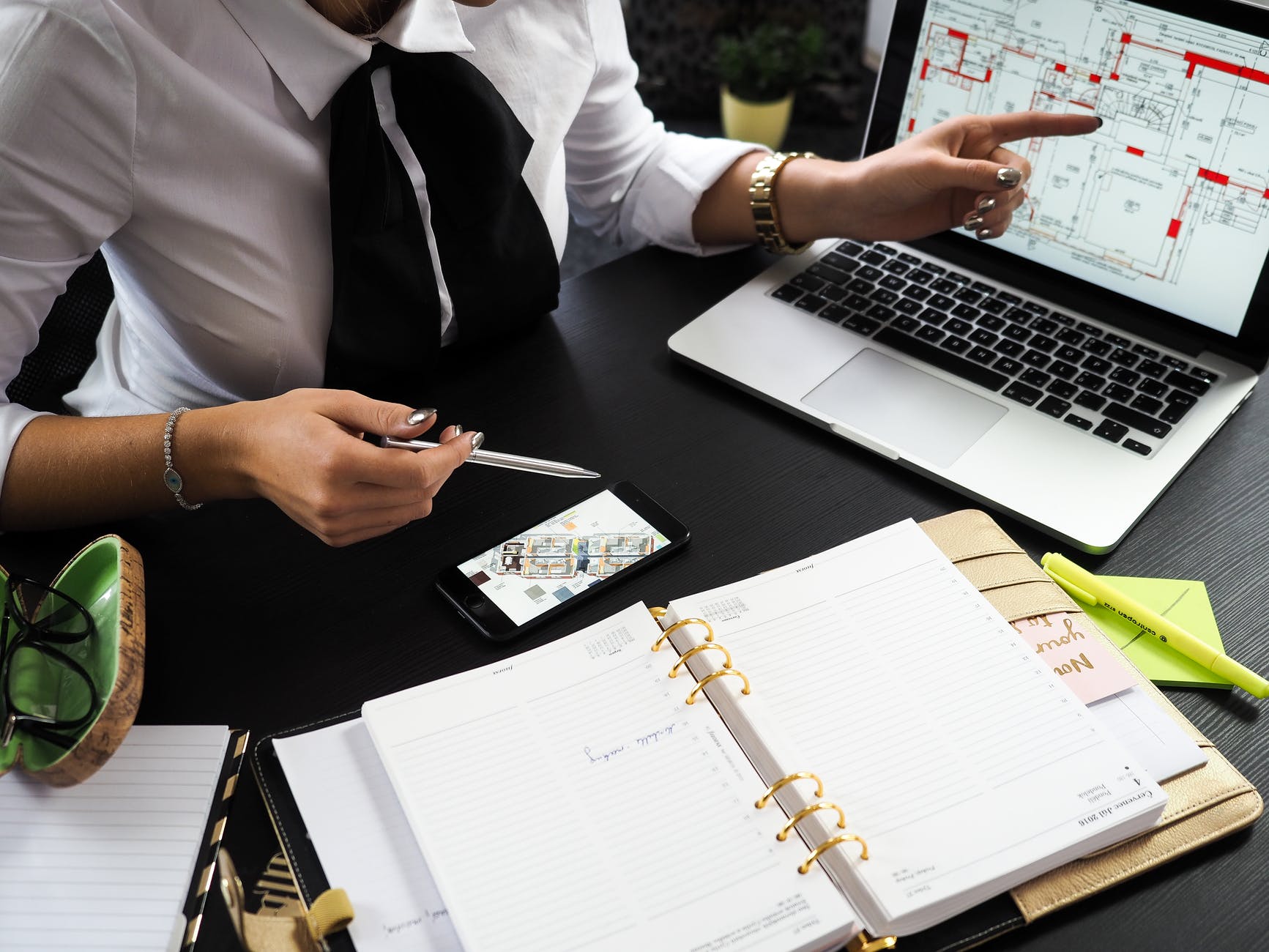 ---
Contact us for getting your personalized content in the form of amazing blogs, customized according to your needs and interests! or drop your name, contact number and queries at sales@techrangle.com ❤️