Real Estate Virtual Tours in 2020
As a consequence of COVID-19, Real Estate businesses have been impacted dramatically during the last few months. Consequently, Real Estate Agents and Brokers are shifting towards various Virtual Tour tools which assist their clients to see more and more listings with rich experience.
If you are a Real Estate Agent and you have a website, a virtual tour is utmost important as it increases the visibility. In the market, there are a plethora of tools nowadays through which agents can integrate their websites that can eventually increase the traffic on the websites as well as the leads.
Virtual House Tours are basically walkthrough of the property by stitching pictures or videos to give immersive experience to the client who is interested in purchasing the property. Nowadays, cameras like Matterport can be used for imaging technology to take 3D images of  homes and to create 3D virtual models that can be integrated on Real Estate Agents' websites.
This technology is little expensive but on the other hand,  with more players coming in the market, the cost of per Virtual Tour will be cheaper. MatterPort 3D Virtual Tours add exceptional value. With one shoot, Real Estate Agents get all the advantages of phenomenal pictures and the potential to immerse home buyers in the experience of a property so that they can create both an emotional and intellectual connection with the property. It ultimately promotes the sales of the houses greatly.
---
We will go through some of the Virtual Tour tools which can be integrated by Real Estate Agents in their respective websites.
1. Matterport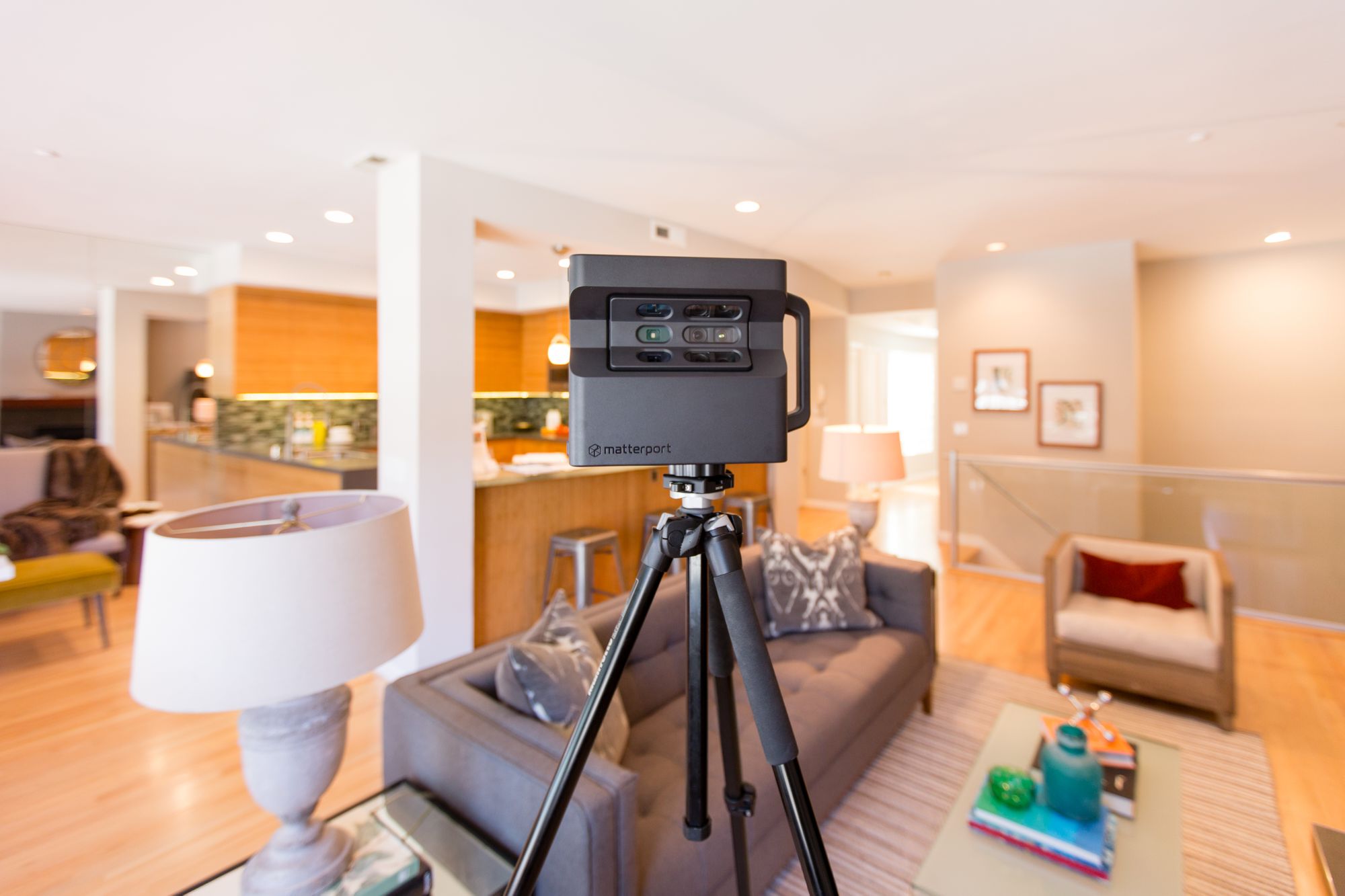 Matterport's 3D and VR photography solutions bring listings to life. It enables Real Estate Agents to become more competitive in the marketplace and more successful with the prospects. You can use Matterport subscription plan and you can publish your client's property in 3d virtual space. The process is simple - Capture, Process, Customize, Publish. Some companies  provide services to integrate Matterport Plugin on the site. The process is simple but comes with the cost. Matterport pricing is little expensive for a silo Agent however gives one of the best results in our survey. It starts for free plan for 1 space and 1 user. and goes up to USD $309/month with 100 Active spaces for 20 users.
2. My360

My360 is the best software for Virtual Tour enthusiasts. People with less or no experience of using Virtual Tour tools can also use this software comfortably for lead generation and sales.
3. TourWizard - Real Estate Virtual Tour Platform
TourWizard is a leading Virtual Tour provider which creates more listings as well as sales . It serves the purpose of a creative marketing tool to enhance the Real Estate business.
4. RoundMe - Virtual Tour Online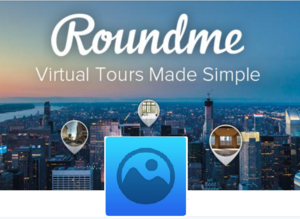 RoundMe is a virtual tour application which allows users to create, upload and share 360 degree panoramic photos and multimedia content of real spaces, that users could visit virtually using Google Cardboard or any VR headsets. The app is available on the web, iOS and Android.
5. iStaging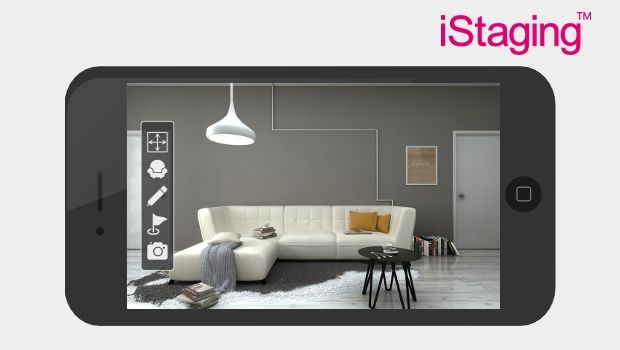 iStaging is an Augmented Reality (AR) software that encompasses all the essential tools to design the interiors easily from a tablet or even a smartphone to capture 360 degree views of a property that's for sale. However, this software for Real Estate is only available through subscription.
6. EyeSpy360 - Virtual Tool Software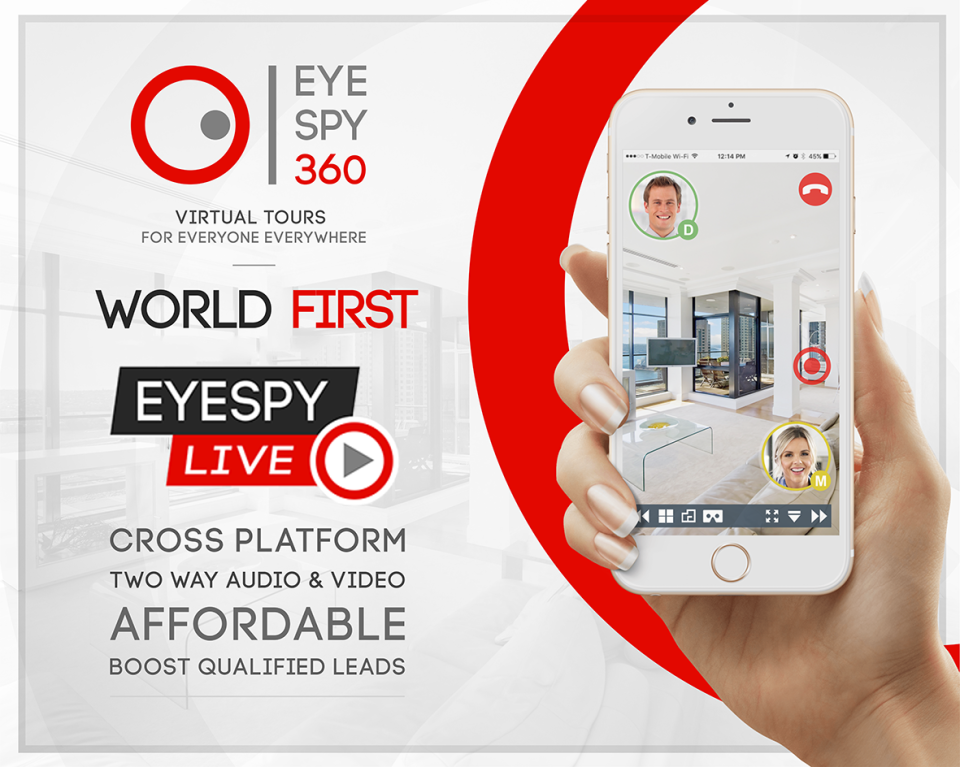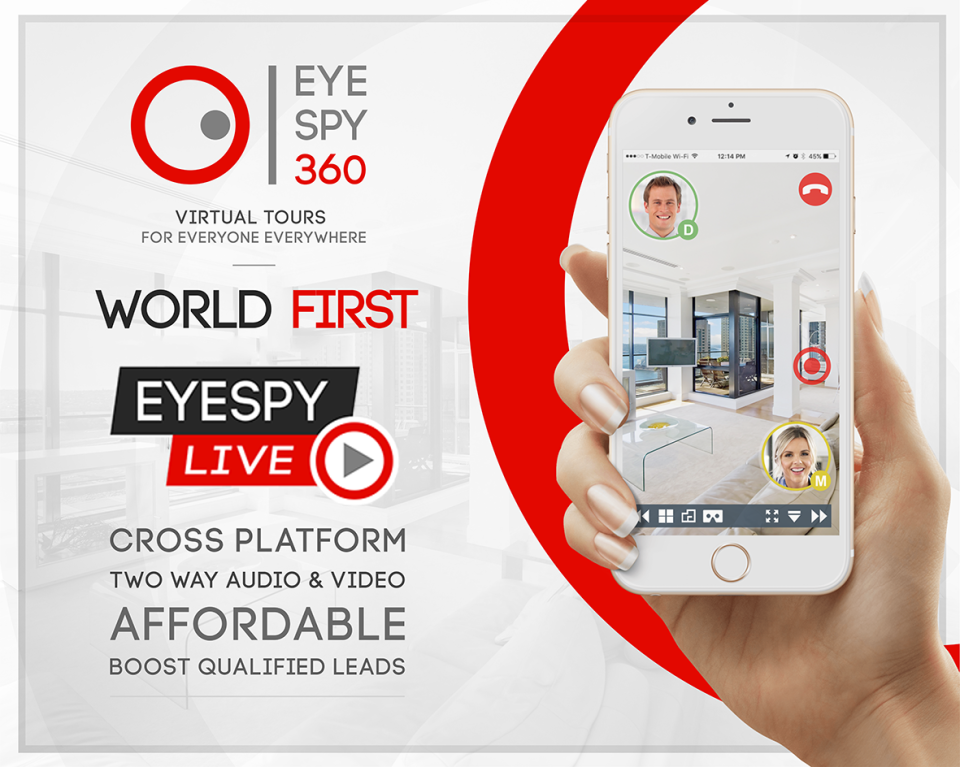 EyeSpy360 is the most uncomplicated and powerful way to design Virtual Reality (VR) Tours in the world. It enables the users to create 360 degree Virtual Tours in a short period of time as well as to upload panoramic shots taken with a 360 VR camera into the software.
---
Contact us for getting your personalized content in the form of amazing blogs, customized according to your needs and interests! or drop your name, contact number and queries at sales@techrangle.com ❤️