Why some clients break up with their Realtors?📉
Looking for the best realtor for receiving the exceptional real estate services is a bit complicated nowadays. This is solely because of surge in the number of realtors in the real estate market. Most of the people choose their agents on the basis of referrals and networks. Realtors are experts at selling properties, marketing and negotiating over the prices. They also have the right to choose their clients, and can refuse to work with clients who are difficult to handle. Nevertheless, in order to make their living, they indulge themselves in closing as much transactions as possible.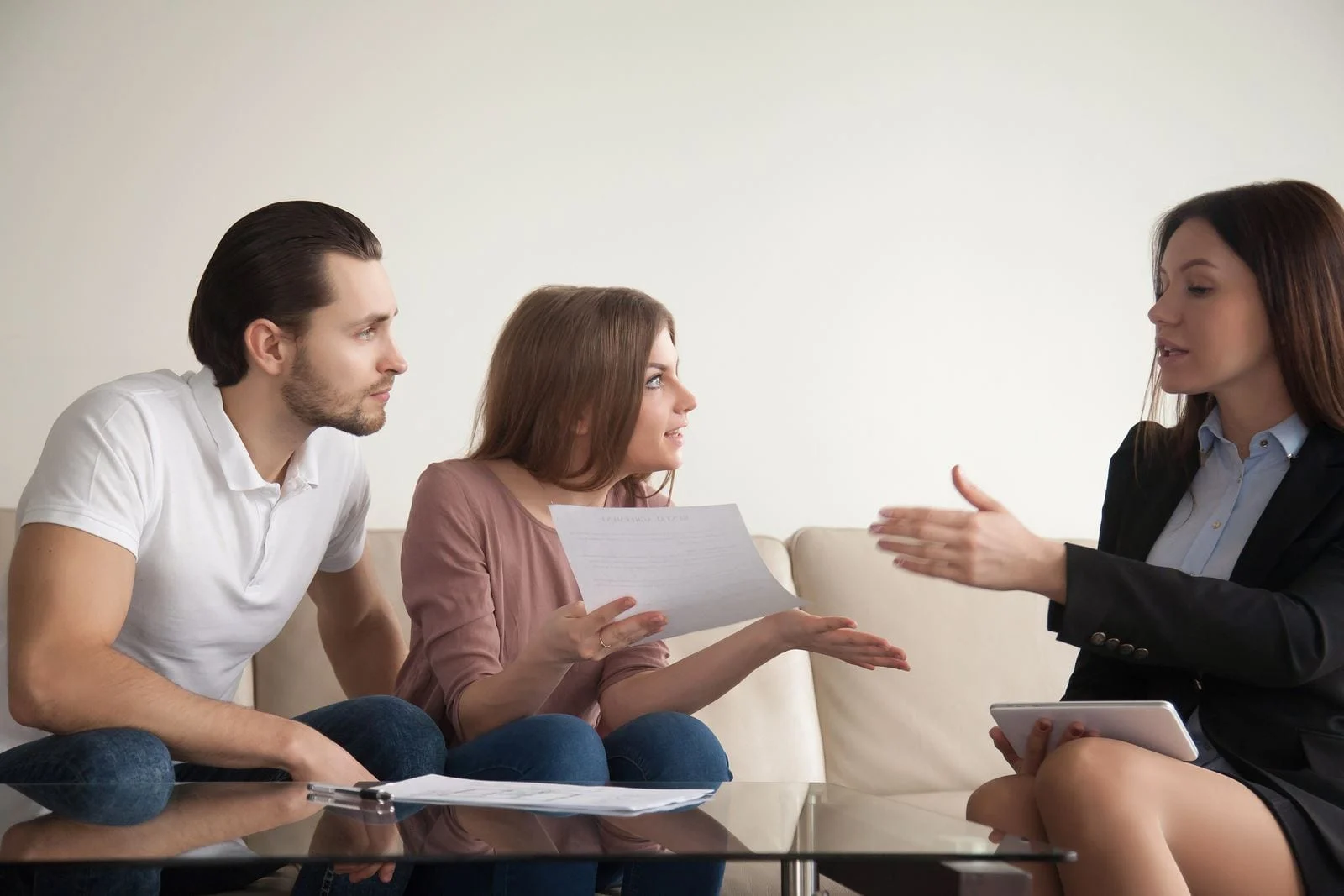 Then, why is it sometimes that clients have no other option left but to leave their agents? As an agent, it is their responsibility to help, advise and advocate their clients and to reveal every important fact about the properties. For instance, if there is leakage in the kitchen in the event of rain, then this needs to be disclosed to the clients before they make their buying decision, otherwise clients won't trust them in the future, which results in negative word-of-mouth.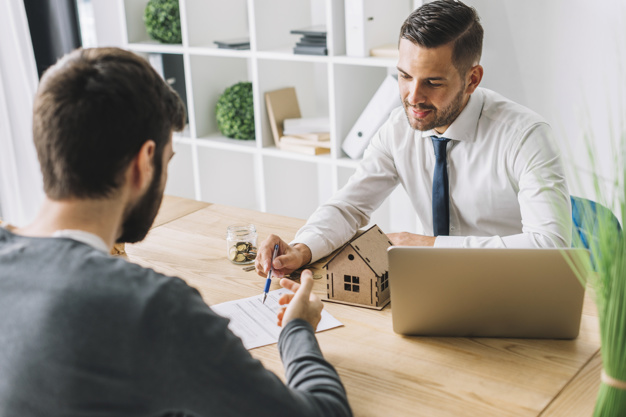 Negotiation is the predominant aspect for buying and selling process. Agents must educate their clients regarding the highest prices (sellers) and the best deals (buyers), so that clients can believe in their decisions. In addition, clients expect their agents to show listings which meet their requirements as well as specifications. For buyers, agents should consider their needs, if they have a list of must-haves in their mind, and shortlist properties accordingly. On the other hand, in case of sellers, agents must find an ideal buyer for their property. Attracting clients is easier than retaining them for lifetime. That's why, clients back off from their realtors, when not provided the services the way they desired.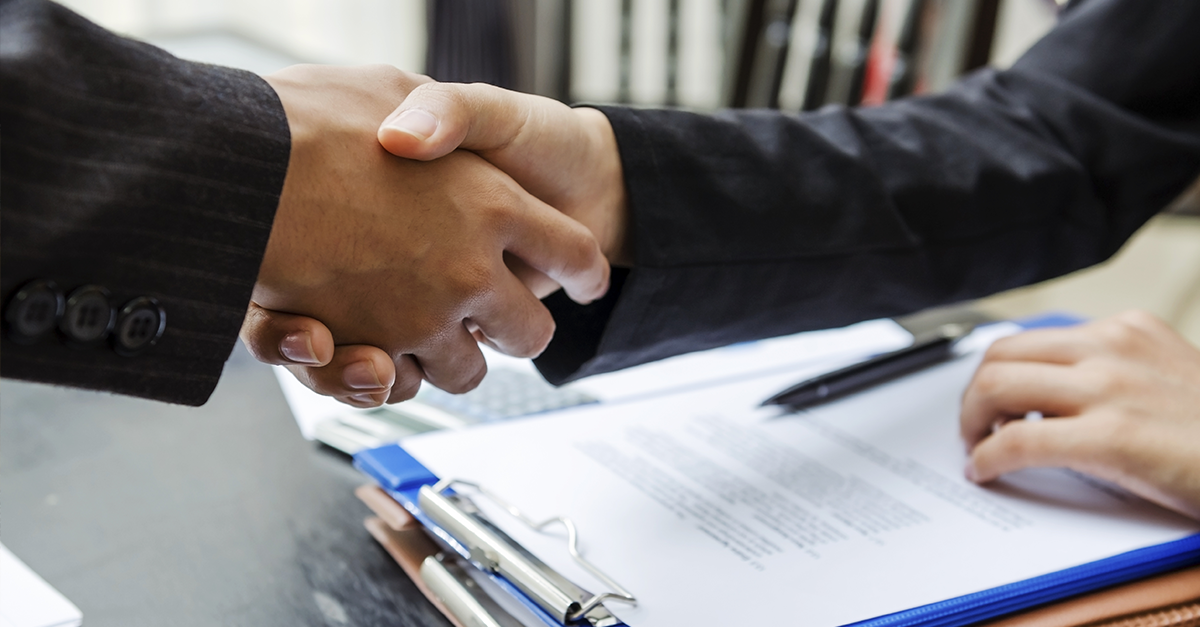 If agents aren't familiar with the locality where buyers and sellers want to close the transactions, then they can either expand their knowledge regarding that area, or propose another agent who can deal well with those clients. For the worse, if agents somehow try to deal with clients they aren't prepared to take, can affect their real estate portfolio to a great extent.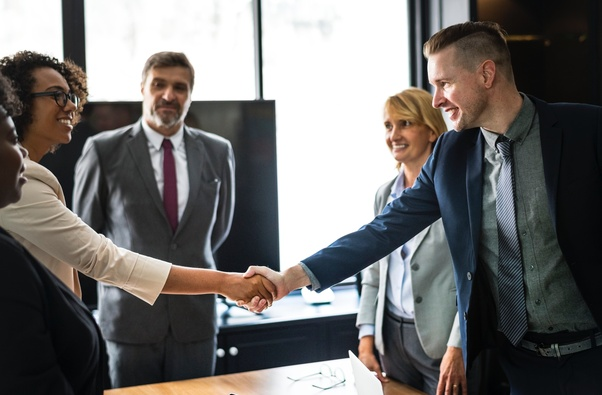 It is not at all mandatory for the clients to use the services their agents offer after they have signed the contract, they always have the right to terminate the agreement, in case they don't get satisfied with their services. They can always find another agent who understands their circumstances well and provides the best services to them.
Contact us for getting your personalized content in the form of amazing blogs, customized according to your needs and interests! or drop your name, contact number and queries at sales@techrangle.com ❤️