Ways to be successful in Real Estate business🏘
"Real estate cannot be lost or stolen, nor can it be carried away. Purchased with common sense, paid for in full, and managed with reasonable care, it is about the safest investment in the world."
–Franklin D. Roosevelt, U.S. President
REAL ESTATE BUSINESS
Real estate is nothing but a substantial benefit which includes property involving land, buildings, and other beneficial assets. There are three basic categories by which real estate can be categorised that are residential, commercial, and industrial real estate. When an individual sinks money into real estate business, an investment in turn becomes an asset for hike in capital appreciation.
Ways to be successful in real estate business
In order to understand the ways to be successful in real estate business firstly, a realtor must critically analyse the following points mentioned:
• What does success mean in the eyes of realtors?
• What is the most vital goal for a realtor in real estate business?
• How does a realtor attract its clients?
• How efficiently realtors work so that they can keep their clients happy?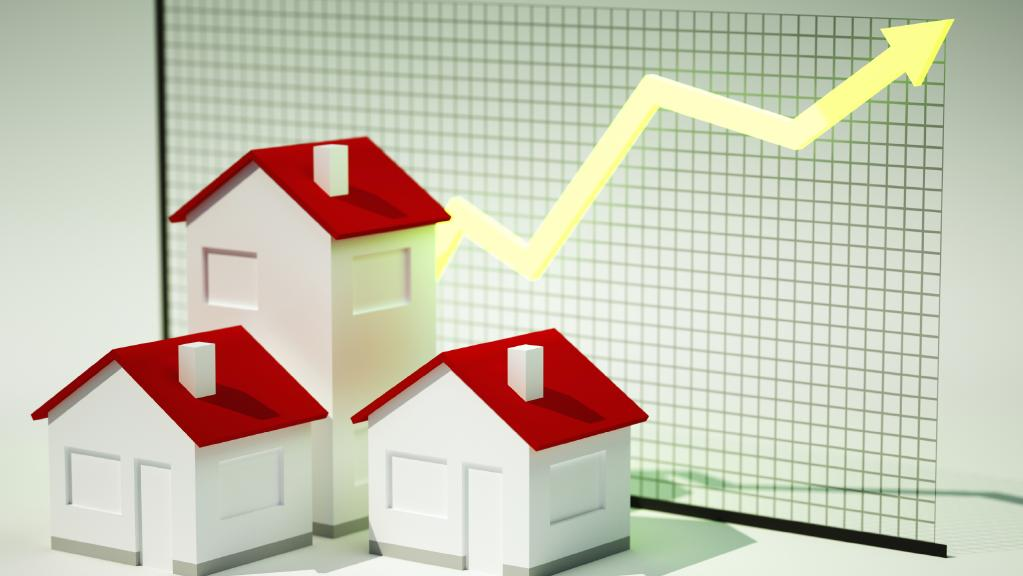 The success factor in every professional field depends on how passionate you are for your work. Each single person has their own journey of ups and downs in real estate business.
Communicate with clients on regular basis
If there is no barrier between client and the realtor then, a realtor can do their job more effectively. For better communication, a realtor should update their clients about the steps he would be taking to give a valuable service to their clients that is how all the tasks in the plan would be achieved. It is important to think for your client and that is what a successful realtor does.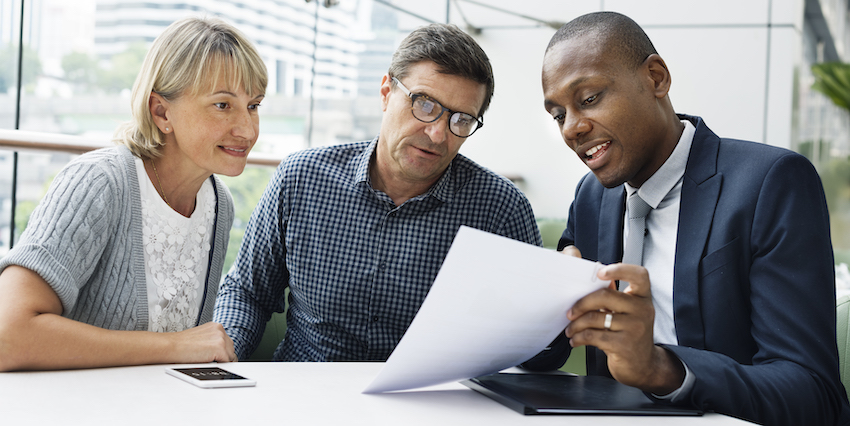 Creation of beneficial content
It is not always about the quantity but quality. Keeping your client aware about the new approaches that you would be following well in advance will keep your client in the loop and this will in turn work in your favour. Every individual communicates with other people and if they like your work they will automatically appreciate your efforts and recommend you to other people. This is how you will be able to expand your business and attract more and more opportunities.
Building a rapport with the clients
In order to become the best company in the market you have to not only do the hard work but the smart work to so that clients know what they are investing in and will have full confidence in you.
Don't promise but give the best advice as you can
Its better to give a well-read advice rather than a fake promise to clients as unhappy clients would share their experiences with you to other people and this is how you will lose your future clients. So, always try to the best as you can.
Be crystal clear regarding your work
Having a clarity about the plan for your client is the key to successful career in real estate business.
Being productive rather being busy
Realtors often remain busy, but there is a huge difference between being busy and being productive. Therefore, a passionate realtor will only focus on how well he is able to understand his clients demands and fulfil them accordingly.
Thinking out of the box for their clients
It is important to think unique because there can many realtors but a there are only few who are able to achieve success in real estate business.
Advertising is the key
In today's fast-moving world, it is important to maintain your own pace and communicate with other people more. Therefore, in order to be an efficient realtor your major goal should be to attract more clients and apply different strategies to fulfill your client's demands.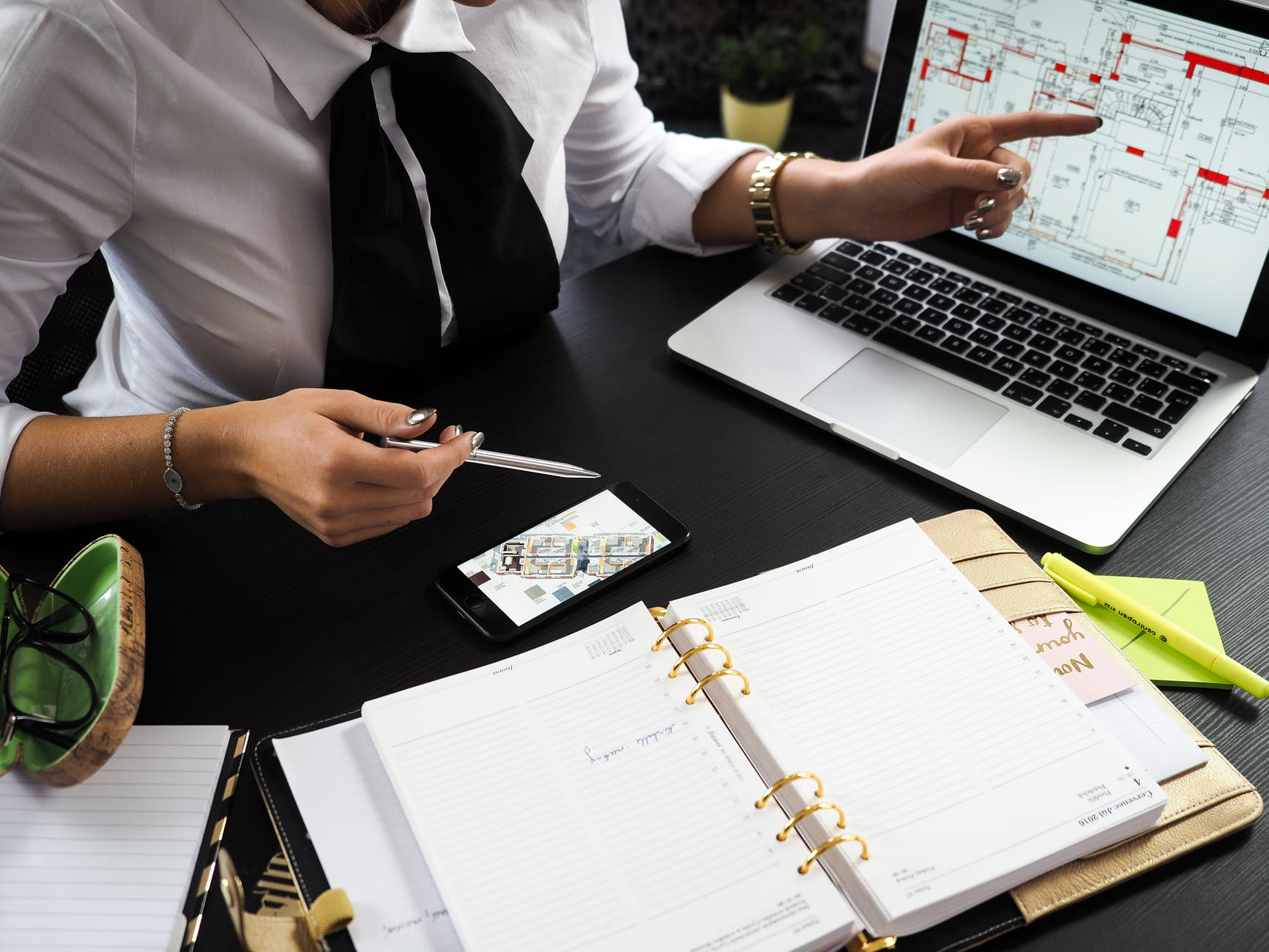 Effective use of digital technology
Adopt managerial skills to maintain all your previous client's records which will help you in developing new strategies that you could offer to your future clients.

Every individual has their own journey of being a realtor, some use their communicating skills effectively while others create unique strategies to attract clients. However, to be a successful realtor, you must have all the skills mentioned above to flourish in real estate business world.
After all they say there is no big break for anyone, but you must grab the opportunities that come your way and be passionate about it.
---