Unique Real Estate properties in Canada
Are you a real estate agent looking for the most extraordinary real estate properties that you would like to list for sale? Take a look at some heart-stopping dream properties available for sale in Canada that every agent wishes to sell!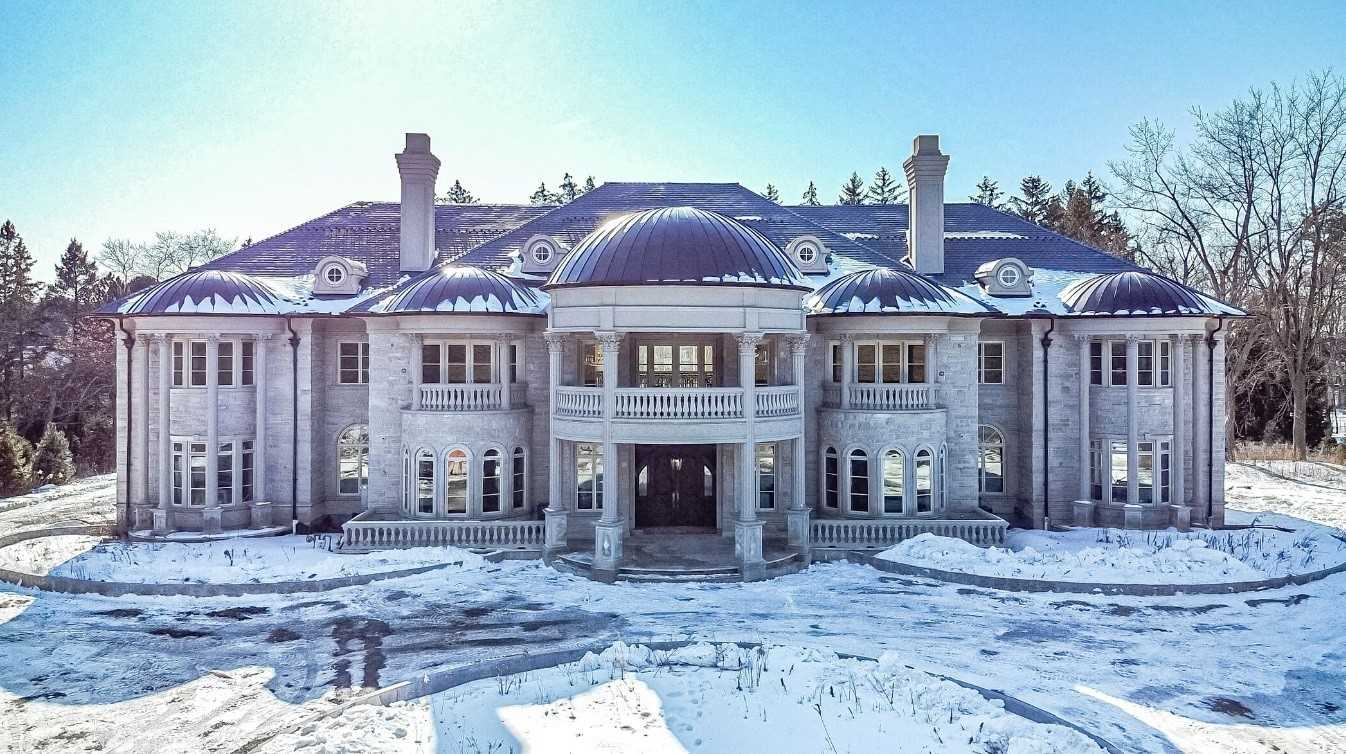 The Bridle Path, Toronto has the most iconic multimillion-dollar mansions available for sale. Don't miss this golden opportunity to own your 'Dream Home'. Check out Freeman Real Estate Ltd. for more details.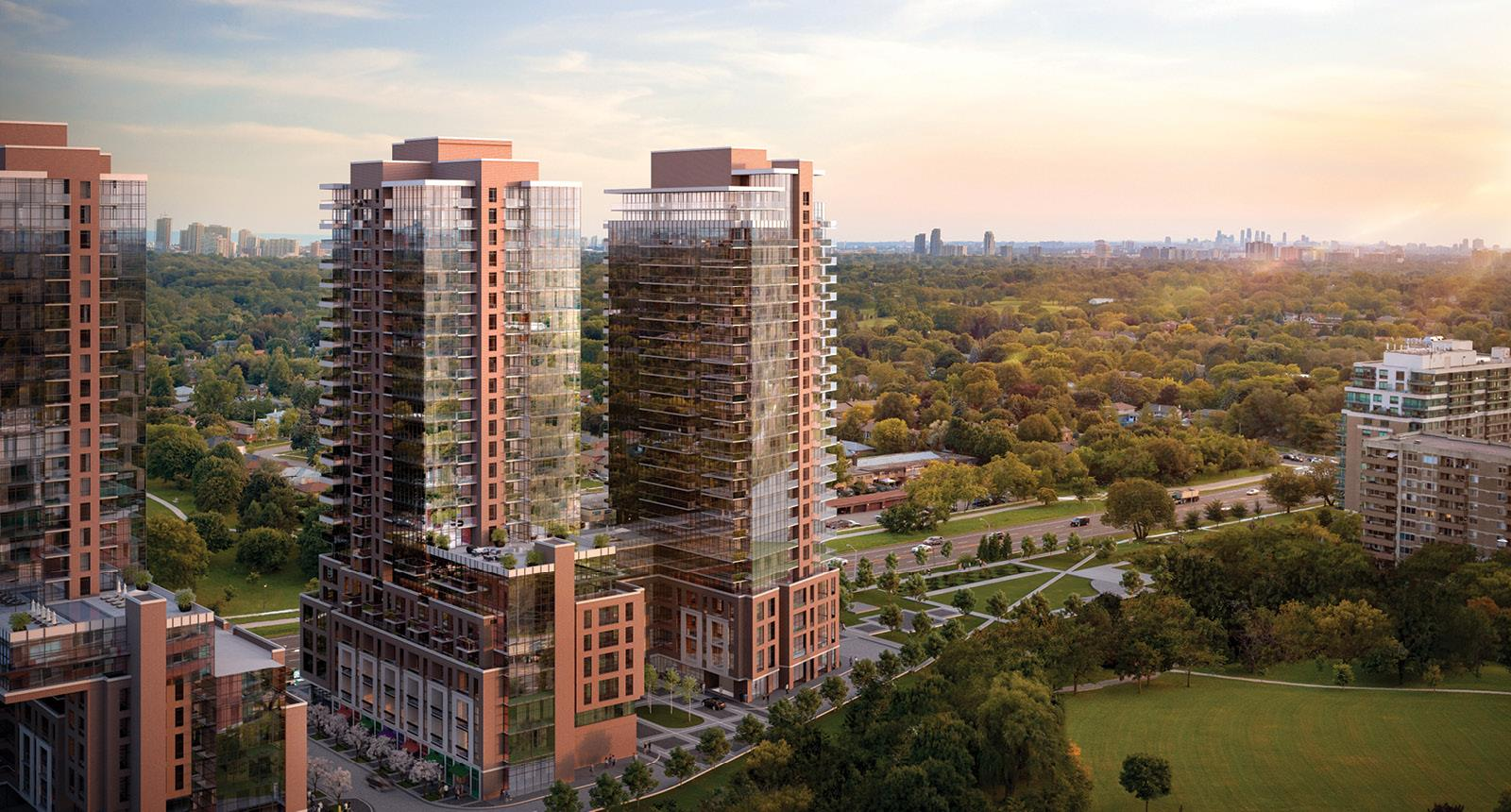 Looking for a luxury condominium? Notting Hill Condos, Toronto, currently in their pre-construction phase, is a phenomenal project situated at Eglinton Avenue West and Royal York Road. The vision behind establishing this unconventional property is to manifest modern lifestyle by constructing sky homes with personalized shops.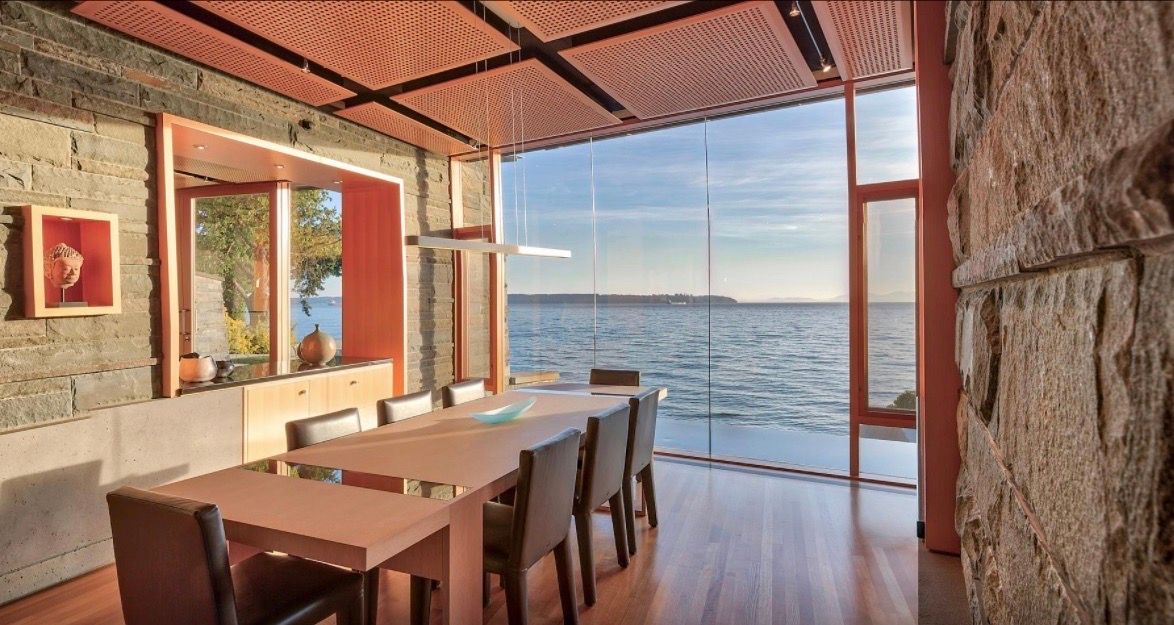 Living on a waterfront property might be expensive but worth the money! Imagine waking up to the great view of water instead of a suburban neighbourhood. It gives such a good feeling along with vacation atmosphere. Besides, the resale value of these properties remains high irrespective of the economic conditions. So, investing in these properties definitely brings many benefits.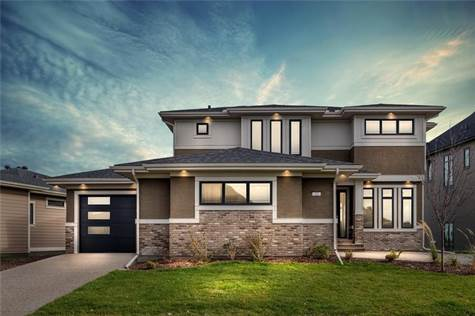 Here is an outstanding property listed for sale in Alberta, with 4 bedrooms all on one level and 1 bedroom in the basement. The house is well-equipped with a fantastic kitchen, walkout basement, gym and a triple car garage.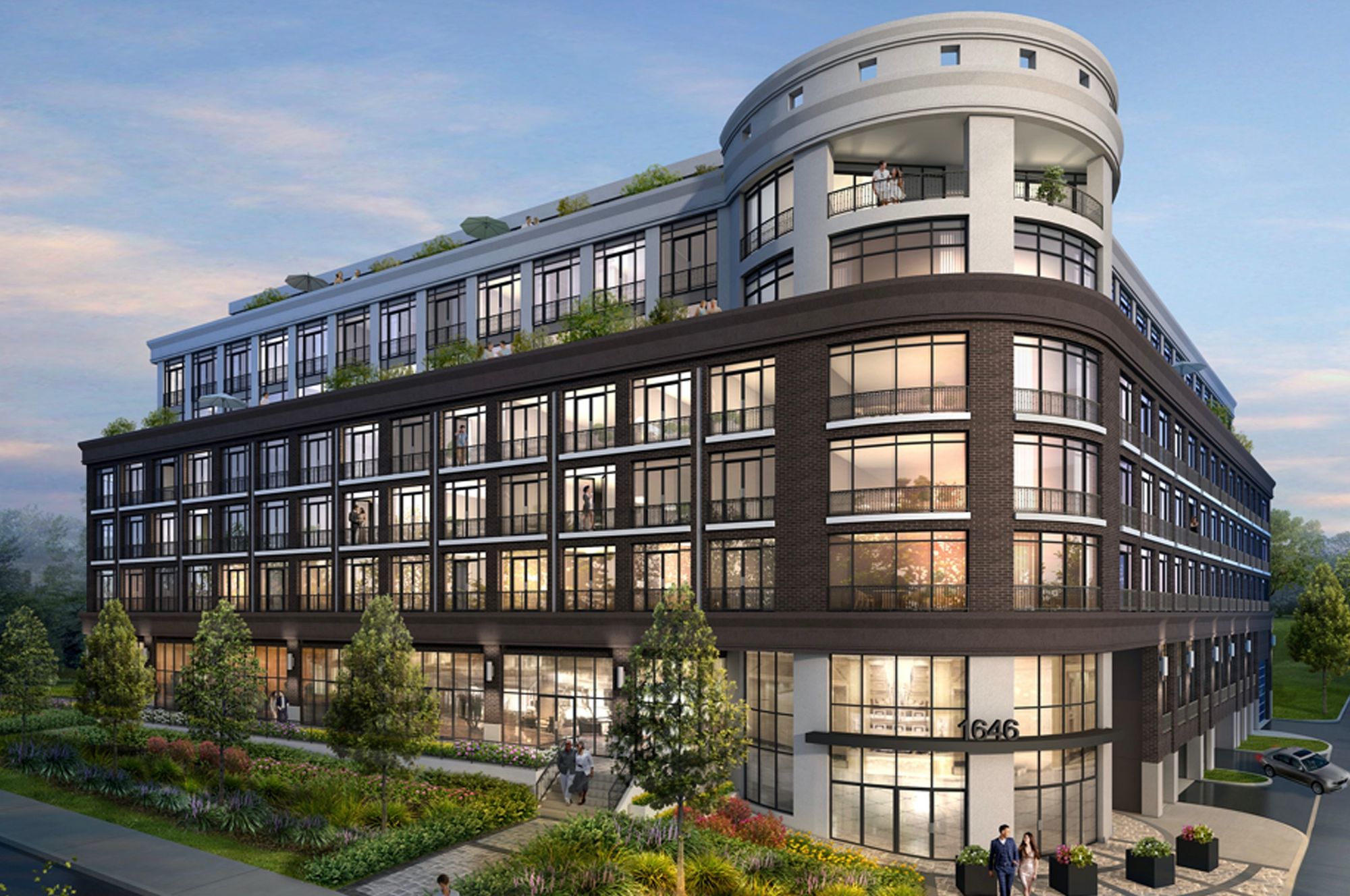 Located at Dundas St & Mississauga Rd, Mississauga, EV Royale Luxury Condominiums provide luxurious living with beautifully established suites with mind-blowing outdoor terraces. It gives residents the chance to enjoy the spectacular lake views as well as the astonishing greenery.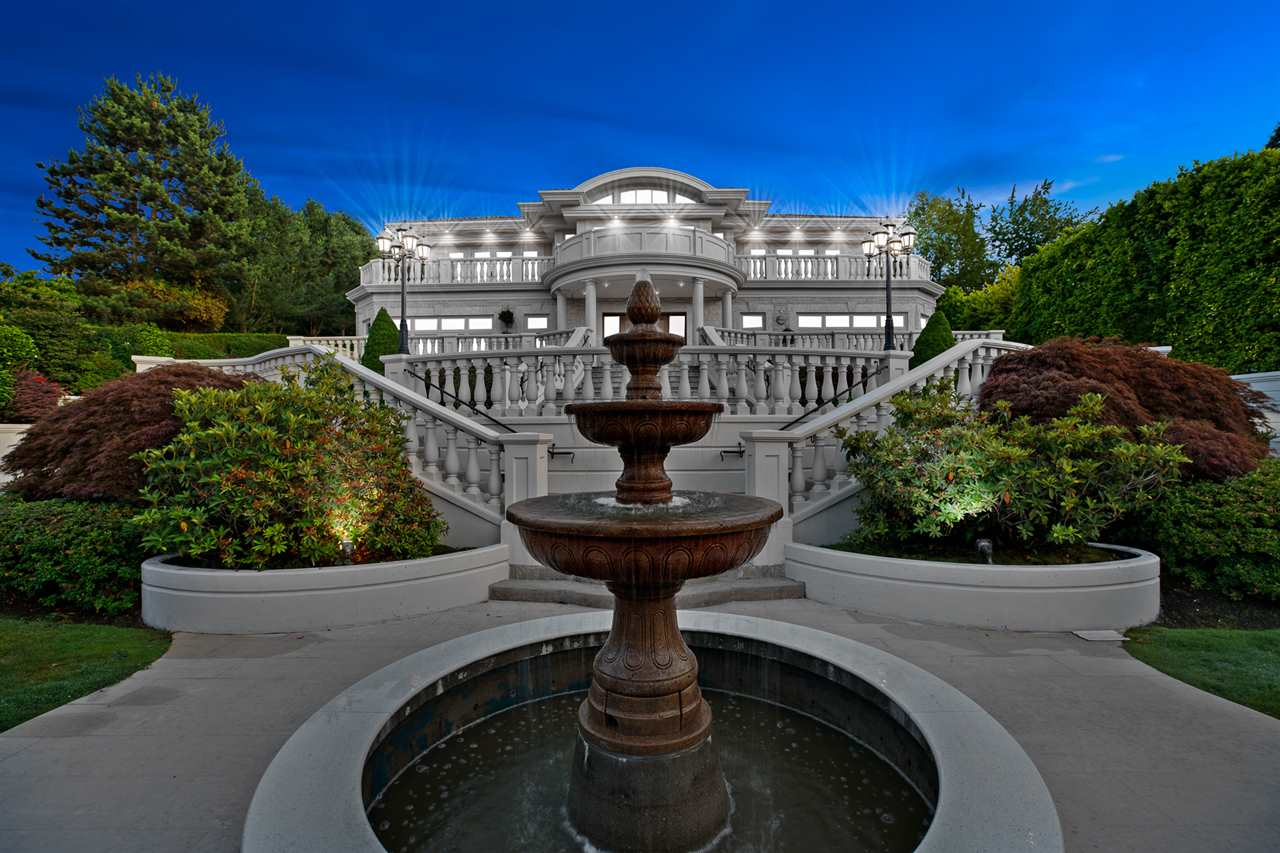 This gorgeous and picturesque mansion is located in Vancouver with the most astonishing indoor and outdoor features. This property is sure to go fast as it has a long driveway, butterfly staircase, five star pool, jacuzzi, beach-inspired living room, saltwater aquarium, whiskey bar and a theatre & music room.
---
Contact us for getting your personalized content in the form of amazing blogs, customized according to your needs and interests! or drop your name, contact number and queries at sales@techrangle.com ❤️