Changes in Real Estate Mortgage
One common wish that each one of us has is to buy our own house. However, buying a home involves a lot of things such as house hunting, looking for a professional real estate agent, saving for down payment, getting pre-approved for a mortgage, checking out home buyer incentives and many more.
Savings are essential to pay for the monthly mortgage payment. It is more beneficial to buy a home rather than paying rent over the long term. It is cheaper to buy a house in Canada than it is to rent for a long period of time.
Every payment on the home brings buyers a little closer to owning it. Each payment builds up their equity in that property.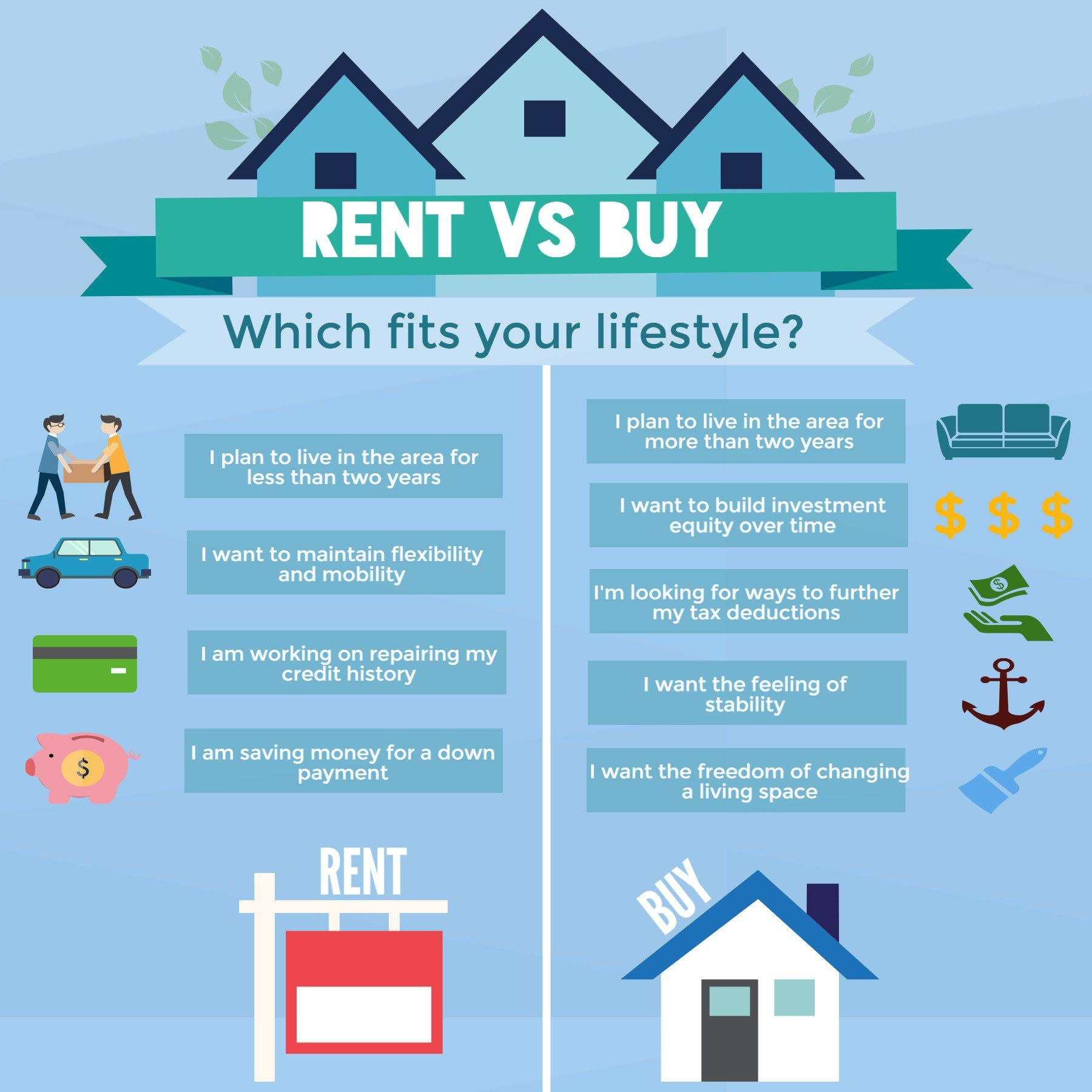 Few changes have been made in the mortgage rates. In order to buy a home in Canada, home buyers will now need to have a credit score of at least 680.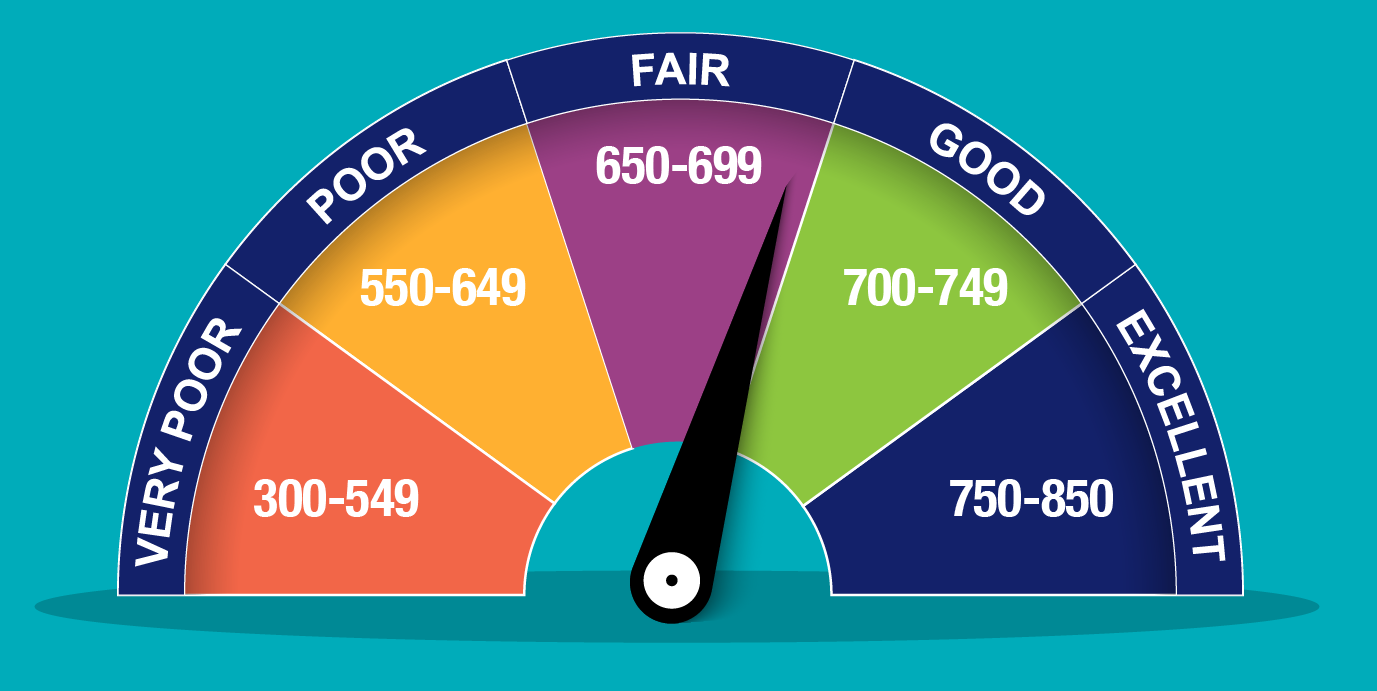 Bank of Canada has increased the prime rate to 1% which means that affordability for any homebuyer will now reduce by 10%.
From June 1, for all Uninsured mortgages (20% and above downpayment) & Insured mortgages (less than 20% down), the qualifying rate is 5.25% (previous qualifying rate was 4.79%). An increase in qualifying rate decreases homebuyers' purchasing power and reduces the amount of mortgage a household can qualify for.
---
Contact us for all your Digital Marketing & Technology needs or to get your personalized content in the form of amazing blogs, customized according to your needs and interests! Drop your name, contact number and queries at techrangle@gmail.com ❤️