The MultiFamily Conference - LIVE May 14 - 15, 2022 | Toronto

"NOT just another Seminar ❌
Bringing investors from across North America together again… in person like real people!"
Are you ready to raise more capital, do bigger deals, and scale your portfolio?
With everything that's happened over the past 2 years, this year's The MultiFamily Conference is more important than ever!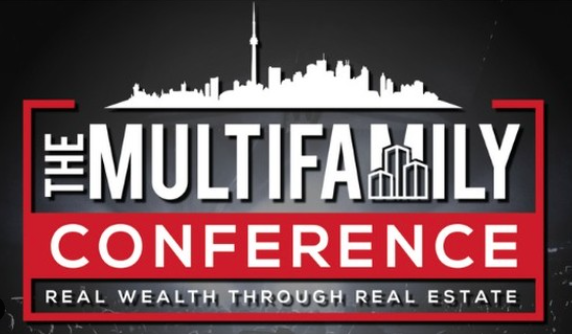 It's time to get out again and SCALE. Meet top industry performers to share their techniques, processes and frameworks that you can apply right away in your own Real Estate portfolio and business. Learn how to increase your deal flow give your business the chance it needs to grow and capitalize on new opportunities.
The MultiFamily Conference event is happening LIVE in Toronto on may 14 - 15, 2022. Are you wondering if this event is for you? If you are a Real Estate professional seeking to grow your business in the Real Estate industry and looking to get into the multifamily - then this event is for you!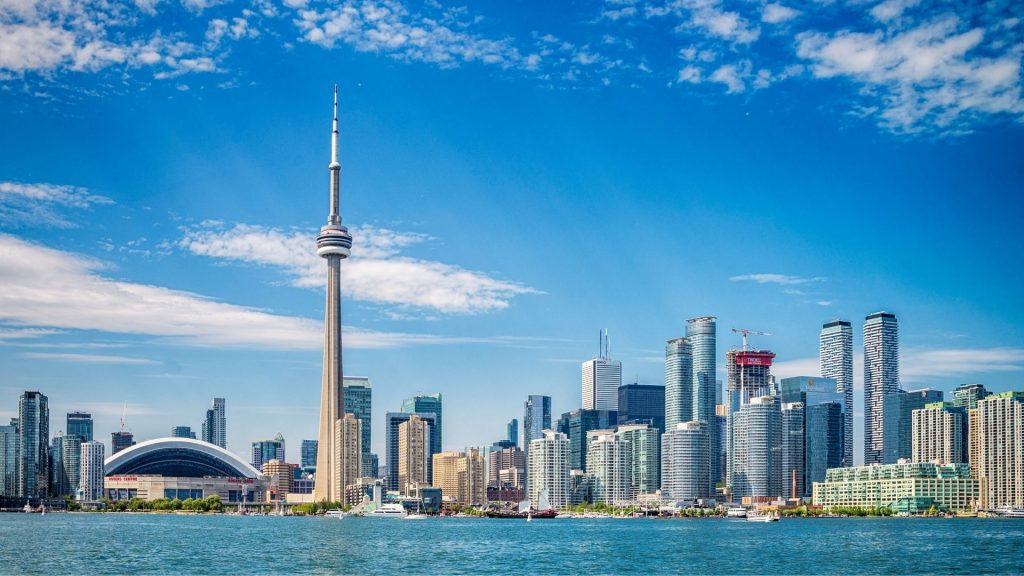 Seth Ferguson, CEO of Multifamily Real Estate Investments Inc. is replacing virtual events and zoom meetings into live events and bringing a chance to connect face-to-face with real estate professionals from across North America.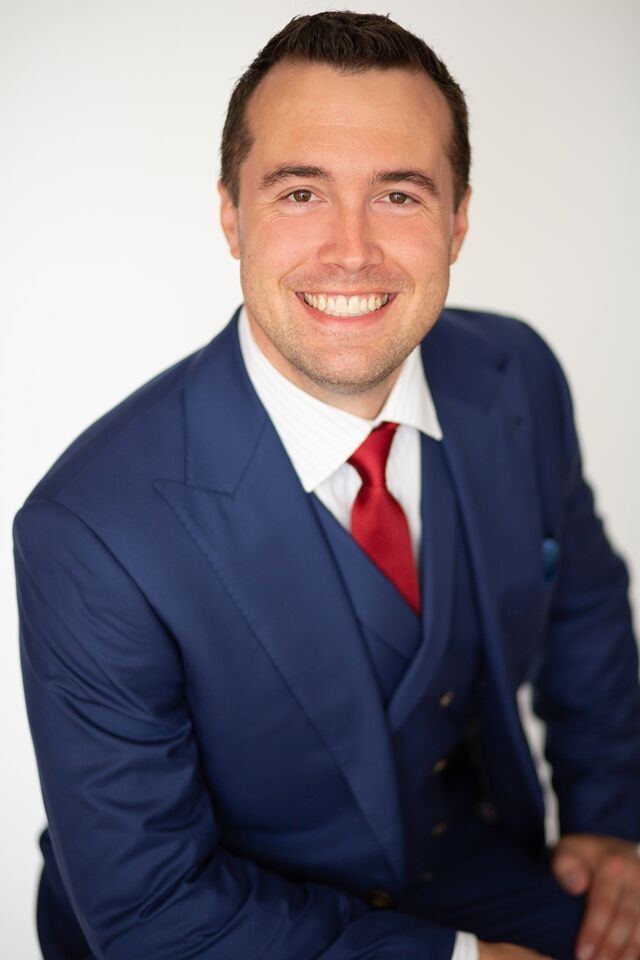 He has personally selected some of the top experts in Multifamily and capital raising to share their secrets on how to improve and optimize your asset management program to increase profits for you and your investors; how to analyze and assess new deals and markets to take advantage of future growth; how to tap into unique financing options that will open the door to more financing solutions to help your real estate portfolio scale and prosper and many more...
---
Meet one of North America's most successful business entrepreneurs, as well as a star on ABC's @sharktankabc and business commentator - Kevin O'Leary. Network with hundreds and hundreds of other multifamily investors just like you and share ideas, form partnerships, and plan future deals.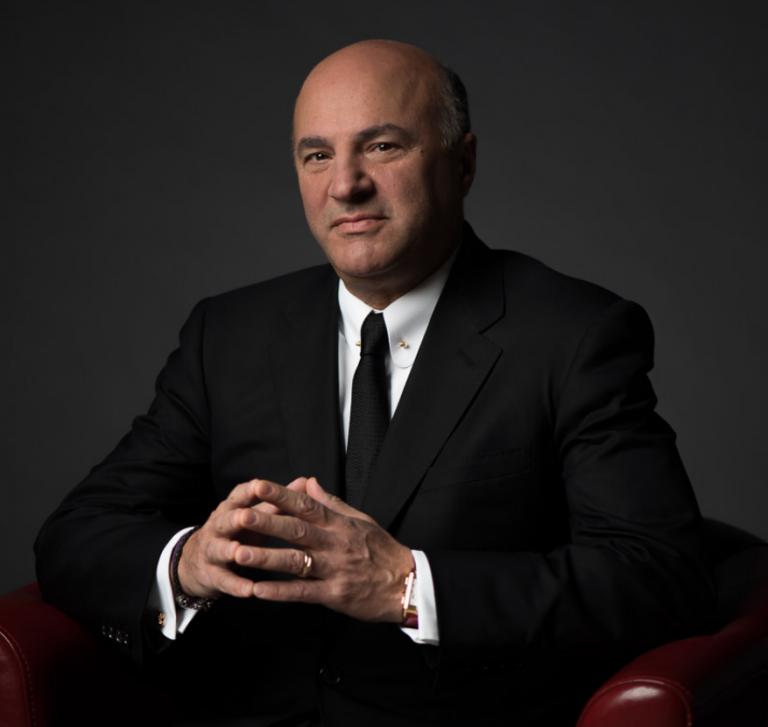 Put yourself in the room with other key players in Multifamily real estate from across North America, raise more capital to do bigger deals, with more cashflow and greater upside, and reach new heights in Multifamily real estate.
Hurry up... Seats are limited! To reserve your spot, contact us at techrangle@gmail.com 📩 or DM us on Instagram @techrangle
Contact us for all your Digital Marketing & Technology needs or to get your personalized content in the form of amazing blogs, customized according to your needs and interests! Drop your name, contact number and queries at techrangle@gmail.com ❤️