Selection of right agent for selling your house.
"Real estate sales were perfect training for the experience to go into public life because you learn to accept rejection, learn to meet new people, learn to work with people, and find common ground. That's the way you sell houses ... that's also the way you win over constituency." -Johnny Isakson
Selecting a skilled realtor is not everybody's cup of tea. Hiring a realtor in today's fast forward world takes a lot of effort as well as patience because it is very important to find the right person to sell your property. Following are the few strategies that should be kept in mind while selecting the right agent for home selling:
Interact with the realtor
In order to select a skilled realtor, the client should focus on how a realtor interacts with their clients and how well they listen to their client's needs and what kind of knowledge a realtor has about various properties. A realtor should have all the information regarding various properties in the area without having to refer the documents each time they are interacting with the clients.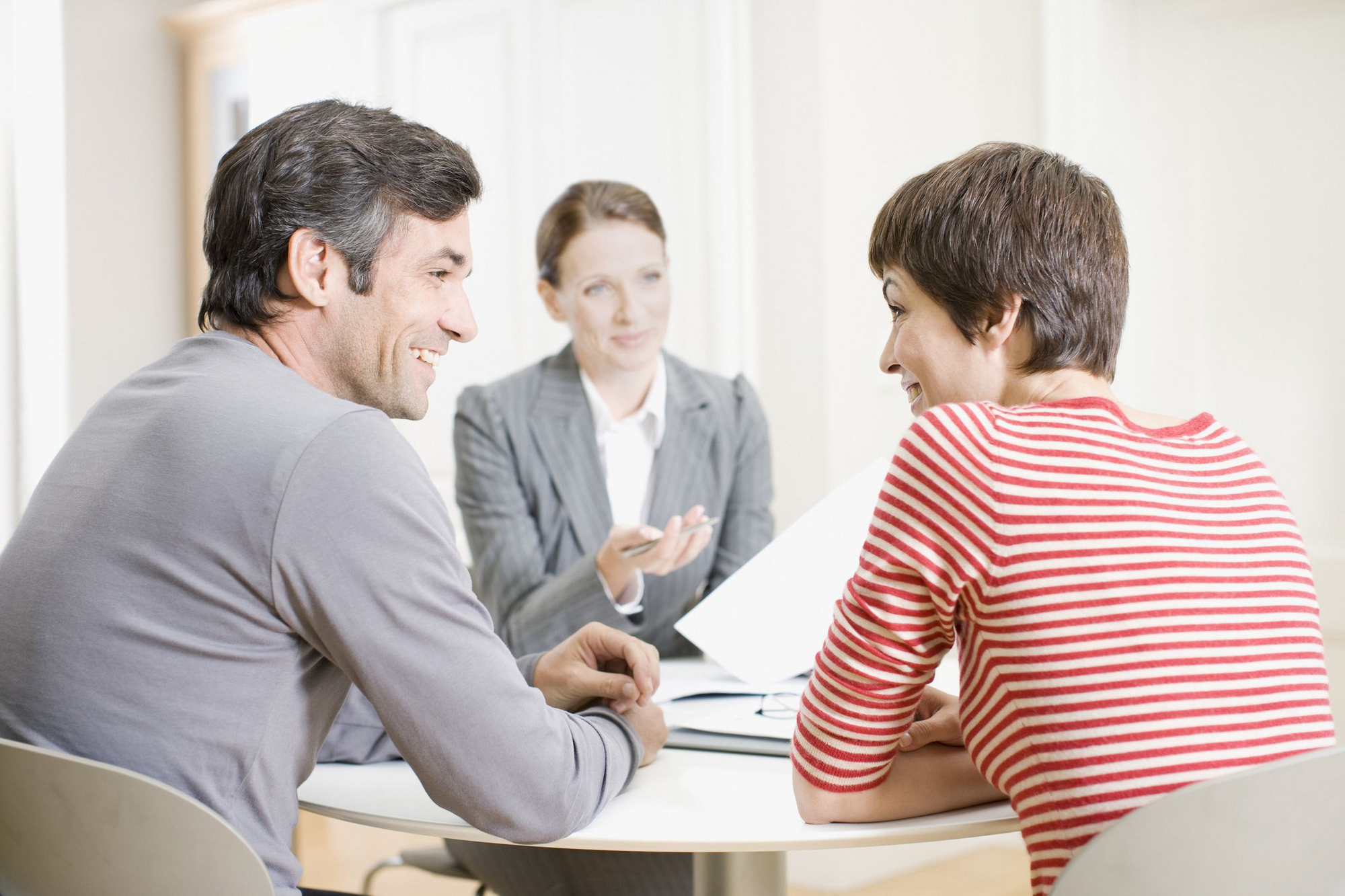 A client should know how well a realtor can work for them and what service a realtor will provide
Clients often run after those realtors who are the most popular in the market, but clients should always look for those realtors who can work efficiently in order to provide the best service to the client. It is important for a realtor to work for client's specific details, as if the clients are happy then only a realtor will be able to expand their business in the market.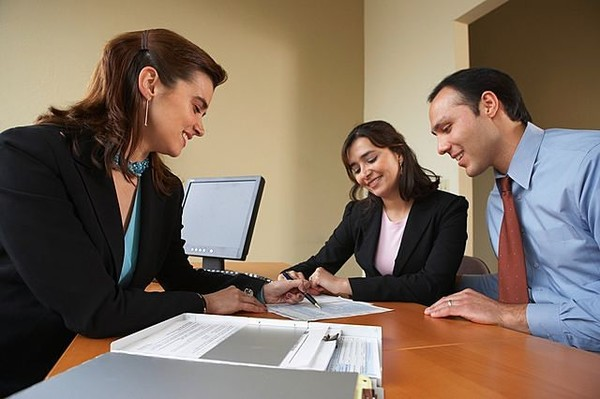 Rapport building with the realtor
It is vital to have a good relationship with your realtor, because it will help the realtor to work for the client and showcase all the advantages and disadvantages related to the client's property and develop strategies accordingly. Clients should try to know the experience of the realtor, the more experienced a realtor is the more effectively they will work for the client. A realtor should have all the information regarding the past and current scenario of the market so that there is no loss for the client in future.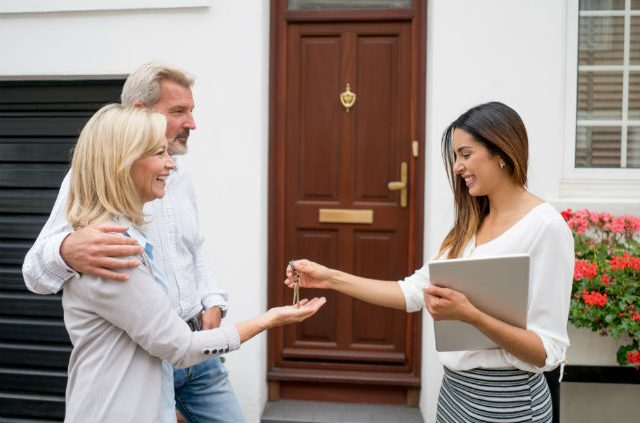 In conclusion I would say that it is important to select a realtor who has experience as well as skilled and has knowledge about their work. Because, for some realtors working for the clients and fulfilling their needs is the only goal they have.
---