Joys & Risks of buying pre-construction properties
Buying Real Estate properties is a colossal expenditure and financial investment made by buyers, whether they are first-time home buyers or are engaged in repeat purchases.
Talking about the pre-construction homes, they are the ones which are not built yet at the time they're purchased. The interesting fact about buying pre-construction properties is that their value appreciates with time. They can be purchased at a nominal down payment. The properties can be customized according to the preferences as well as conditions of the buyer. This makes the pre-construction properties stand out among other properties.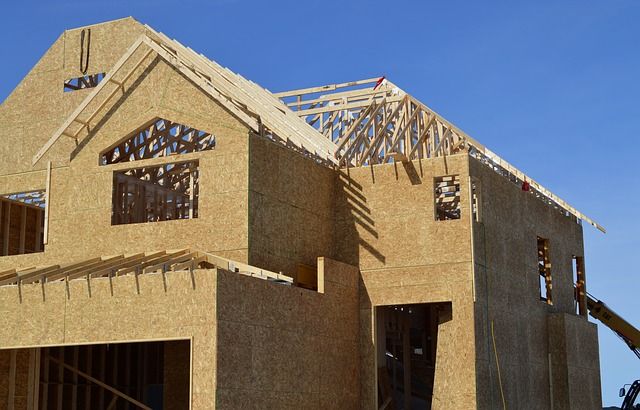 Buying an already constructed home, which already has the features and appliances, adds to the expenses of the buyers, if they desire to customize the home as per their preferences. Contrarily, pre-construction homes provide an advantage over that, as they can be constructed as per the requirements of the buyers, with their choice of equipments as well as the interiors.
However, installation of made-to-order appliances in the pre-construction properties costs high relative to the already built houses. Buyers have to incur additional cost which ultimately adds to the builder's profit.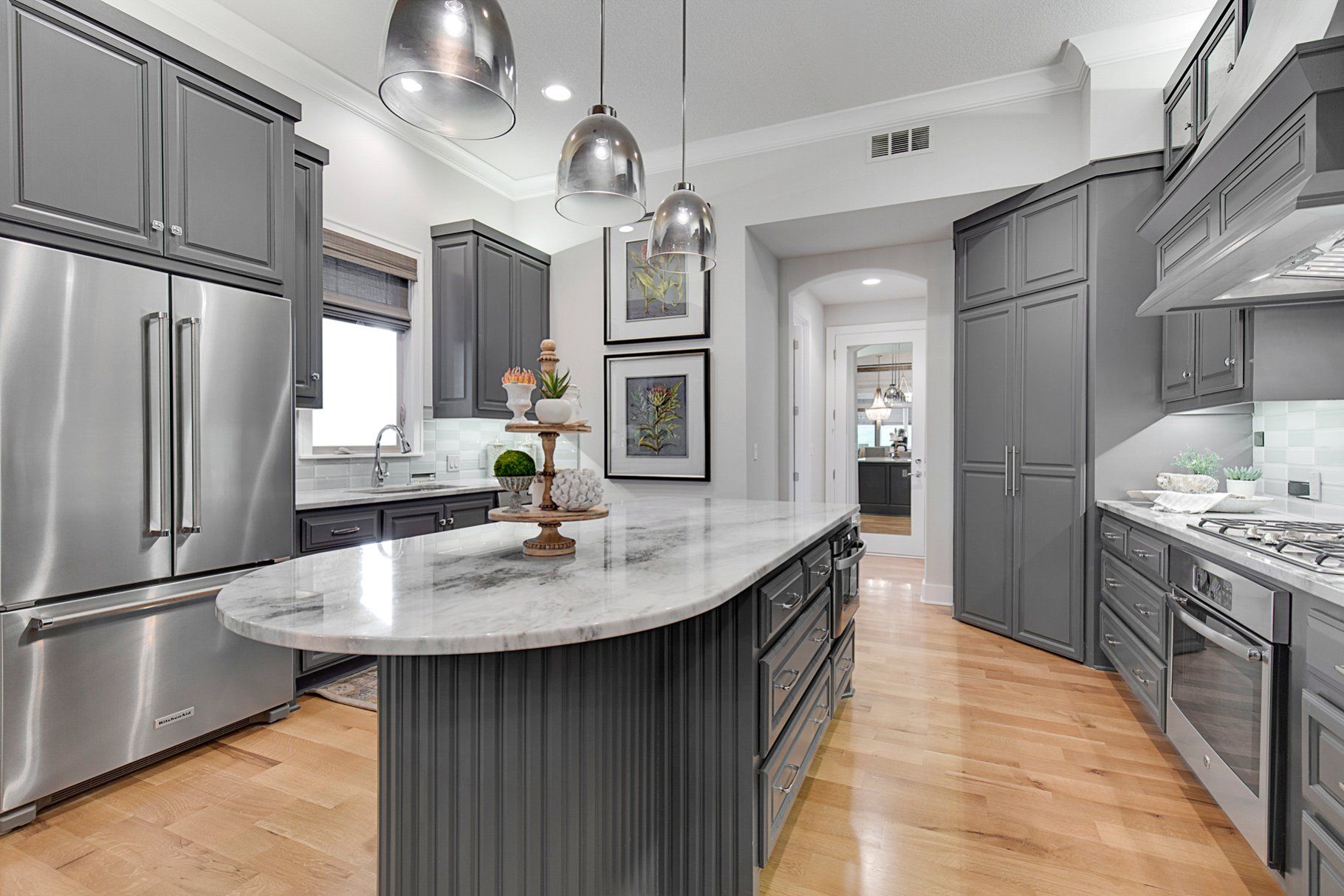 Considering the affordability, pre-construction properties are considered cheaper as compared to the resale properties. Nevertheless, buying an assignment is somewhat complex as buyers are confused regarding the payment to be made in advance, as there is no standard payment & it varies with every property. And the worst part is that there is no guarantee for the completion of the construction as there can be a chance that the builder doesn't finish the construction of the property, so the buyer never gets the property.
---
Buying pre-construction properties has both joys & pitfalls, depending on their preferences, buyers can make up their mind to whether to buy pre-construction properties or resale properties. It's always great to take advice from a realtor before making buying decision.
---
Disclaimer:- This was an unpaid interview, If you have any concerns and query or you find any information which is incorrect please email us at admin@techrangle.com