How to use technology as your advantage as a real estate agent?
Any sufficiently advanced technology is equivalent to magic. - Arthur c. Clarke
In today's world, it is important to know how to use advanced technology in order to be successful in respective professional fields. In 21st century, everything has become digitalised which not only saves time but also makes an individual work smarter rather than harder. Here are the following some benefits of usage of advanced technology in real estate by real estate agent:
Time consumption: there is a common phrase which states that 'time is money'. In real estate world, realtors have a lot of pressure about getting the things done, therefore they must plan a lot and have to be organised in order to be successful. Consequently, use of technology has a major impact on the services they provide to their clients.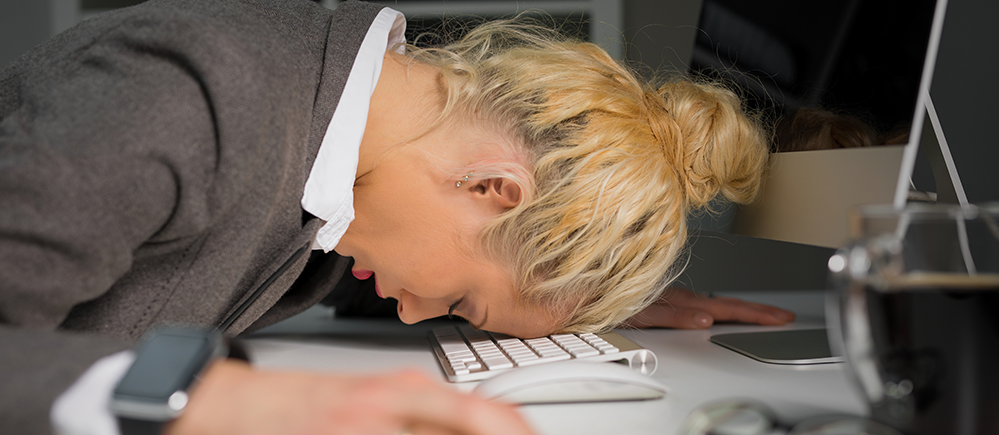 Hike in leads: real estate business is all about building connections and rapport with the clients. Realtors have started using different apps to connect with the clients. It is very important to follow up with the clients as the better service a realtor will provide, the newer clients will approach them.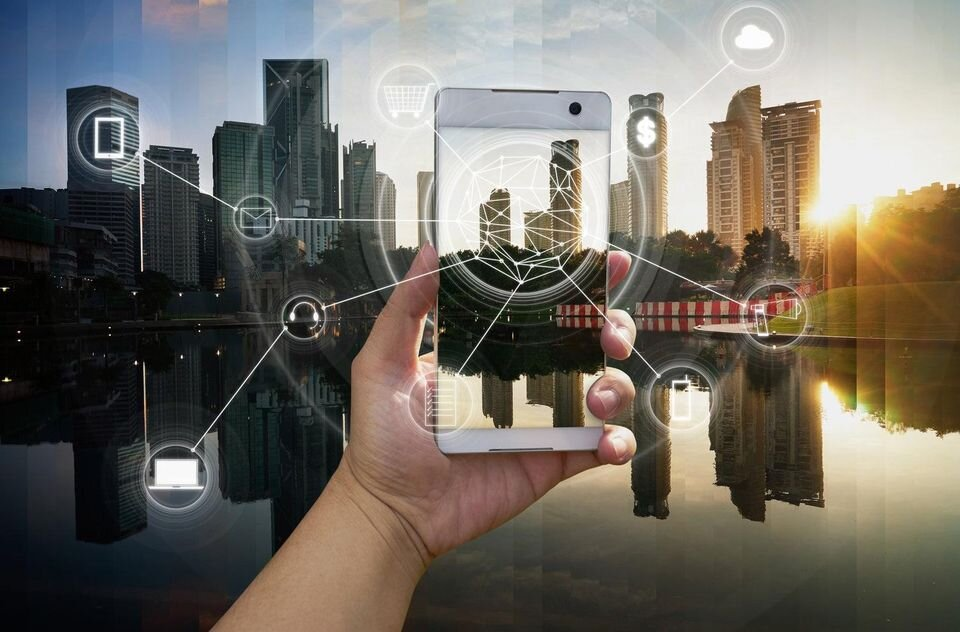 Increase in advertising and marketing: using different apps such as Facebook, twitter and Instagram gives a substantial boost to marketing. Its like the more a realtor builds connections the better service it will provide, and more clients will get attracted. Building a website is a prime task which not only builds a brand but also create leads for future.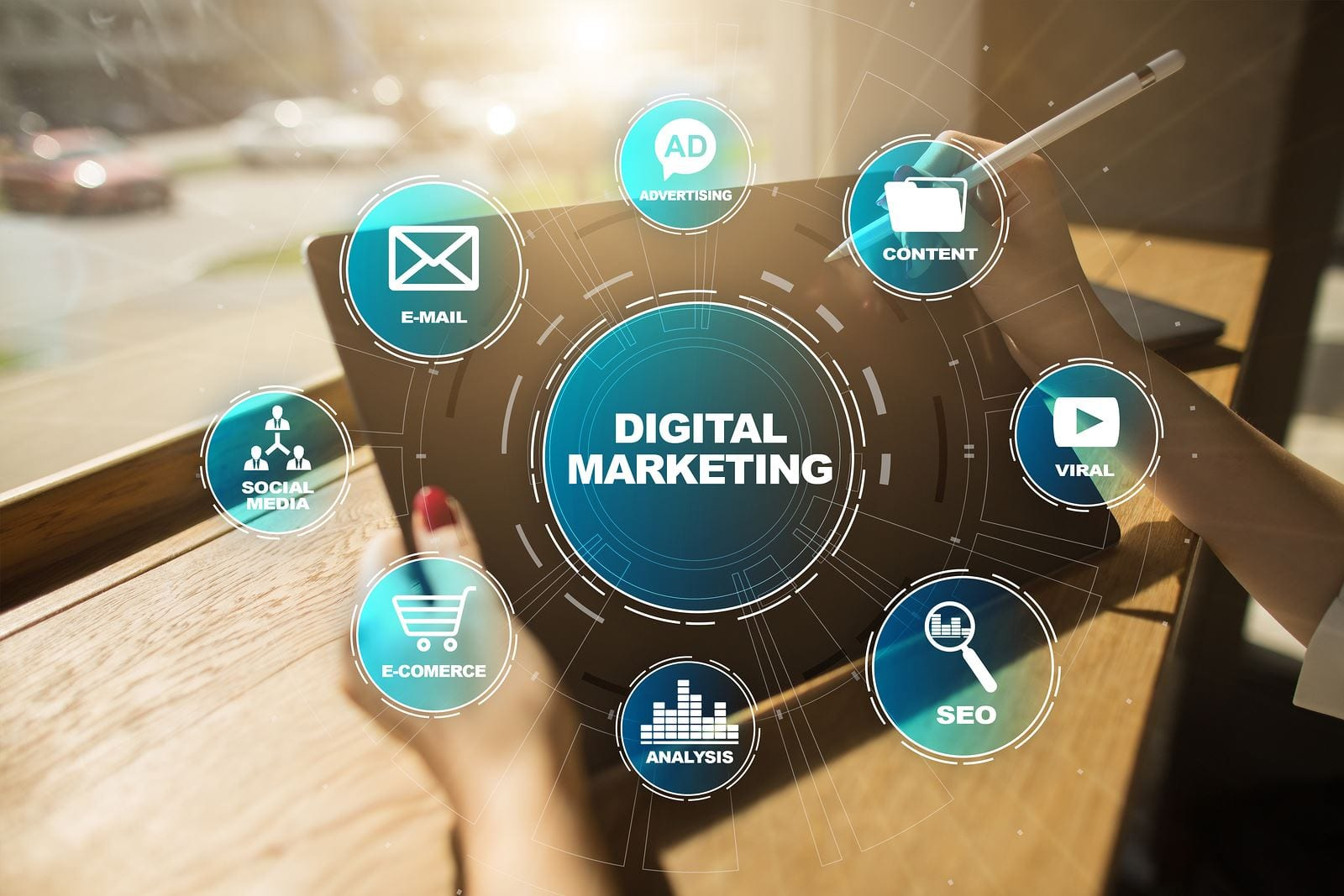 An opportunity to access any important information remotely that is from everywhere: Digital advancement have made people more flexible towards their work.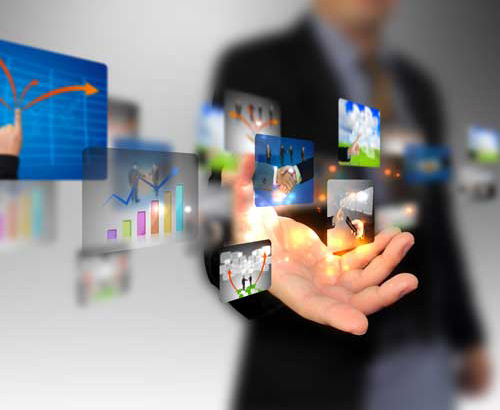 ---
In conclusion, I would say a realtor has to be street smart in order to get the things done on time as well as fulfil the clients needs. It is important to work smarter rather than harder. It is up to the realtor that how they use their technological skills and adapt themselves effectively to be successful in real estate world.