How to take a buying decision effectively
Making good decisions is a crucial skill at every level. -- Peter Drucker

Making a decision about what to buy and what not to is a tough task even if the client is consulting the most skilled realtor, the final decision is to be taken by the client only. There are some steps that a client can use in order to make the best decision about buying a property effectively and without having any second thoughts about it. The following steps are:
BEING AWARE
This step is the most significant step among all the following steps. At this stage, the client needs to think about what they actually want to do as in they should get themselves aware about the fact that they need to buy or sell a property. This awareness should be given prime importance at the first place.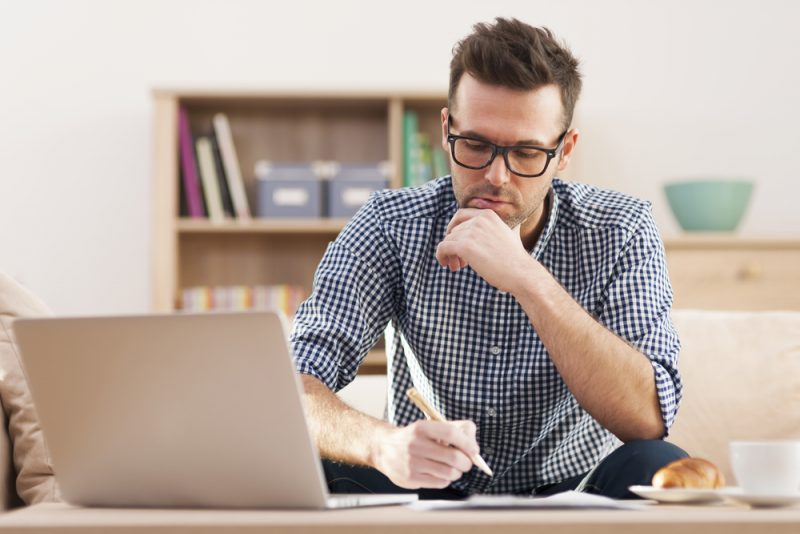 ENGAGE IN EFFECTIVE RESEARCH
After getting aware that yes you want to buy a property, the next step is to start doing the groundwork by searching of options that which realtor you should go for, a skilled realtor or a realtor who is good at communications or an all-rounder who has the best of qualities of being a realtor.
NARROWING THE RESEARCH
Thereafter the next step that should be taken by the client is to narrow down the options that they have researched. It is important to have back-ups for emergency circumstances, that is what if a realtor that the client thought that it would work for them effectively is not able to create a rapport with the client. Building of a strong relationship of client and the realtor plays a major role in effective decision making. As it the realtor who will guide the client regarding the market, what to do next, when to sell or buy a property etc.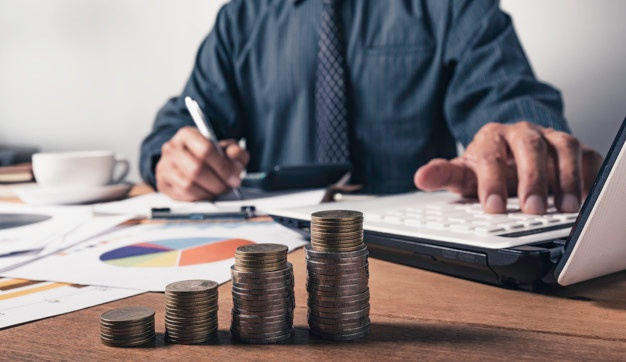 ACTION
The last step will involve the action after taking the decision about the buying/selling of the property. It is a very crucial stage as all the hard work of the client as well as the realtor are on stake.
In conclusion I would say, it is the client's decision which will be counted which will ultimately lead to an introspection of the client mind, their needs, options and what they want to do with their property. The above-mentioned steps should be taken by the client in order to make a successful decision about buying/selling of their property.
---