How to accomplish more leads in business?
"It is not your customer's job to remember you. It is your obligation and responsibility to make sure they don't have the chance to forget you." – Patricia Fripp
Year 2020 has been a quite a roller for all the professional fields as there has been an increase in work from home type of environment which is unusual for people you have their daily routine of going to their 9-5 jobs. It has its own pros and cons. The following are some of the strategies that a realtor can adapt with an attempt to expand their business in this changed working environment.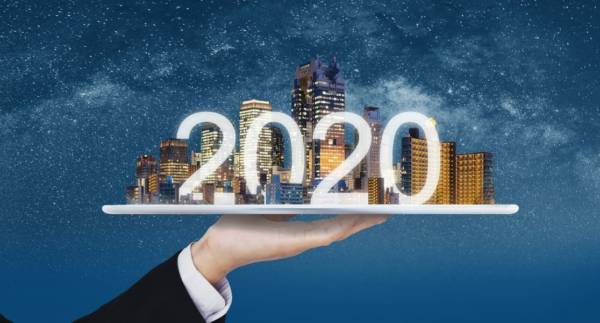 Follow up with your previous clients
Creating leads can be very stressful sometimes, therefore a realtor should always be in touch with their previous clients as they are the only ones who will help them in expanding their business. Previous clients are just like an asset in order to create more leads as if you provide a good service to them , they will automatically talk about your skills with other people and this is how previous clients will promote your business.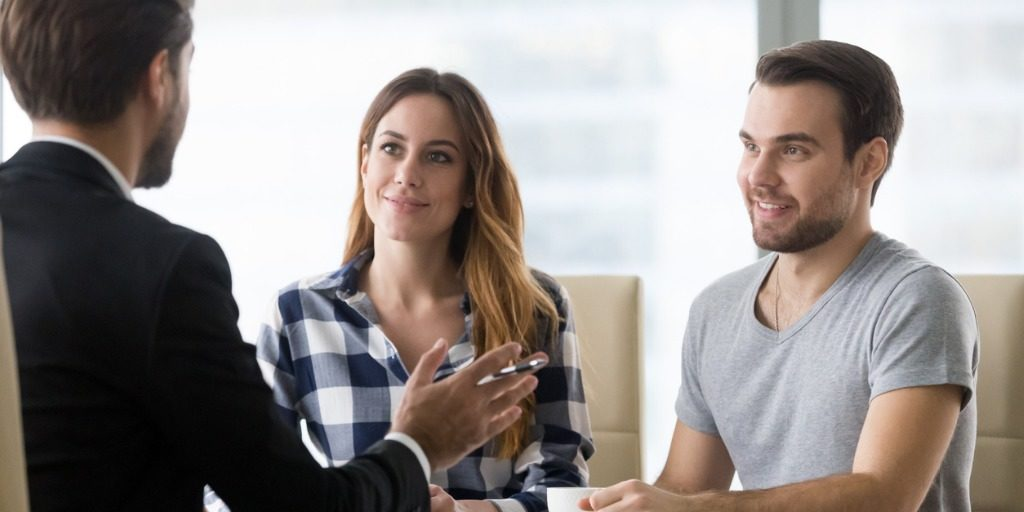 The art of advertising and marketing
Social media has evolved gradually in this changing environment. Therefore, it is important for the realtors to advertise their business with the help of their digital skills. Realtors should know to effectively use social media platforms such as Facebook, twitter, Instagram so that the clients can become more aware about a realtor's business and the service they provide.
Creating a video
People say that there is a huge generation gap between the younger generation and the old generation, however nowadays, both the generations have one thing in common that is social media. People tend to spend their most of the time on internet by watching videos on YouTube. In fact, they try to seek knowledge through social networking sites. Therefore, for realtors to increase their leads in year 2020, they must be smart with their digital skills that how to make a video more effective and knowledgeable for every generation.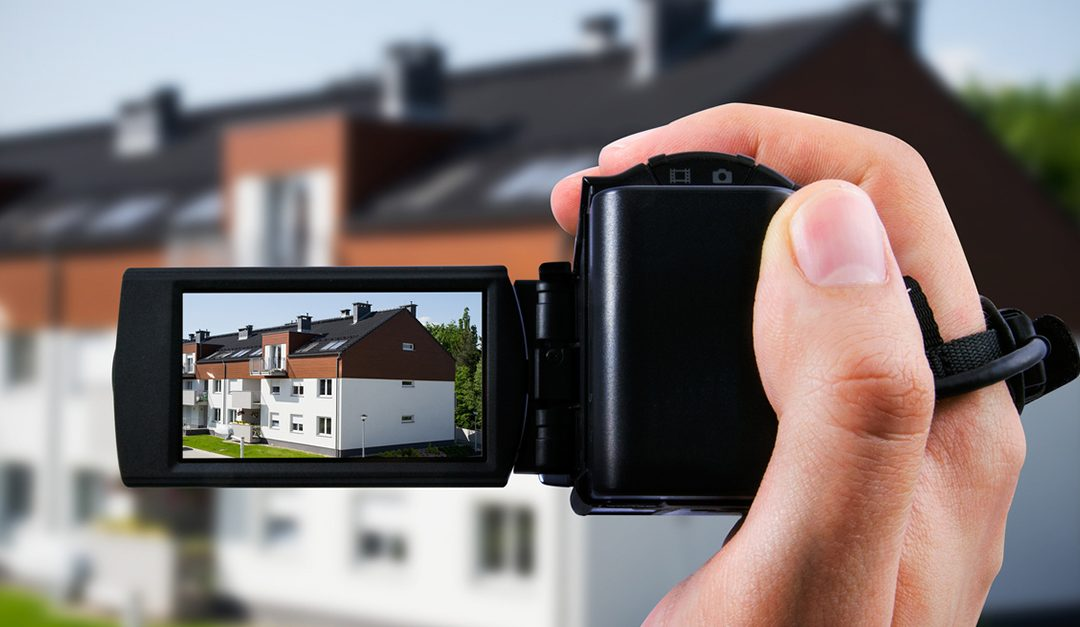 Website! Website! Website!
In order to make people aware about the business a realtor is building and the kind of service they are providing to their clients, a realtor must establish their own website. Making your website will attract more clients in future as through the website, people will get aware about realtor's previous clients experience and how well did they were able to satisfy their clients needs. Therefore, the website shouldn't be complex and very user friendly, with proper logo of realtor's business brand and the kind of work they provide to their clients.
In conclusion, I would say that year 2020 is the time to build yourself. Learn new things, connect with people, expand your business because you must grab the opportunities that come your way. Specially, during this time of Covid-19 where the working environment has changed so much that you must adapt yourself in order to flourish in your respective professional fields. For realtors to be successful, they need to learn the art of expanding their business by following the above-mentioned strategies.
---