Effective use of technology in real estate business.
In a changing work environment, people need to use effective technological skills in order to flourish in their respective professional fields. Especially, in real estate business, the agents should be aware about the new strategies to be adopted so that they can work in a changing environment like the agent should be as authentic with his communication skills with the customers as they can. Technology have become a gift and a fear too. So, as a real estate agent, it is important to have proper knowledge about how to utilize their skills practically when it comes to business.
But the most significant question is that is technology a curse or a blessing for the society that we live in?
Building the chain of interaction
Digital technology has become a major platform of branding for companies as they can be available for their customers in just one click. In real estate business, it is important to connect with customer whenever, they come across any trouble while understanding the concept of real estate business. Because the ability of the real estate agent of effective interaction with their customer can become a ladder for success.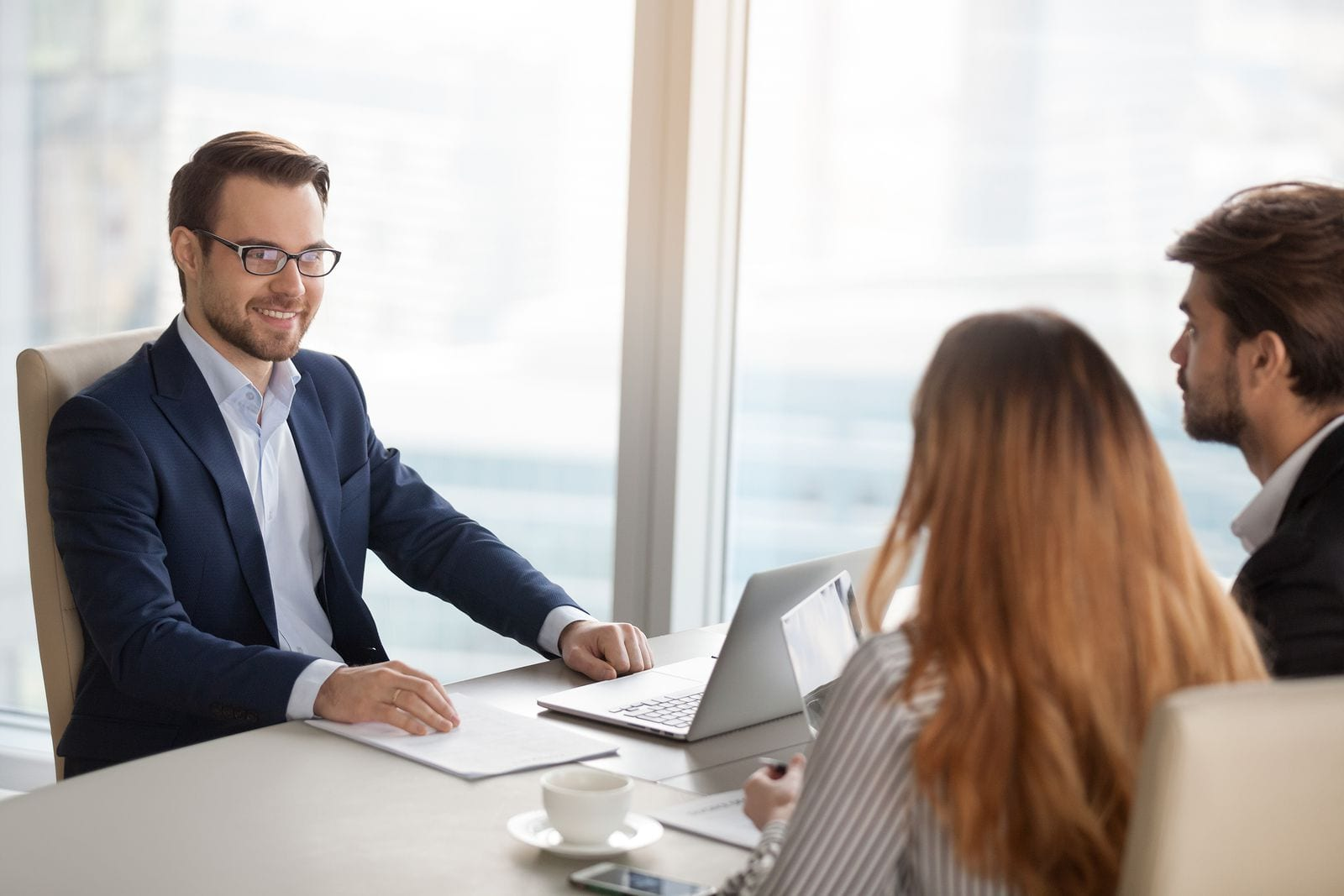 However, at the same point this stepping stone can become a major setback as the use of digital platform can be of no use to the real estate agent if their customers are not fully convinced that you are the right person to contact to for selling or buying their property. Secondly, the use of technology can take over the fruitfulness of in-person authentic communications with the customers. Even if the agents have the skills which are required to be successful in real estate business, but they are not able fulfill the personal requirements of the customers, they will fail as an agent. Therefore, as an agent, it is essential to have a personal touch when dealing with the customers so that your work becomes unique and you will be able to attract more and more customers.
Advertising and marketing of real estate business
After communication, the second most important asset that a real estate agent should adopt is how to make their work manageable and easy going. Advertising and marketing play a crucial part in every form of business. When it comes to real estate business, you must learn more, advertise more so that people can become aware about the work you will offer to your clients. In order to build your network, as an agent they must make the best use of technology such as creating your own website, Facebook post, twitter etc.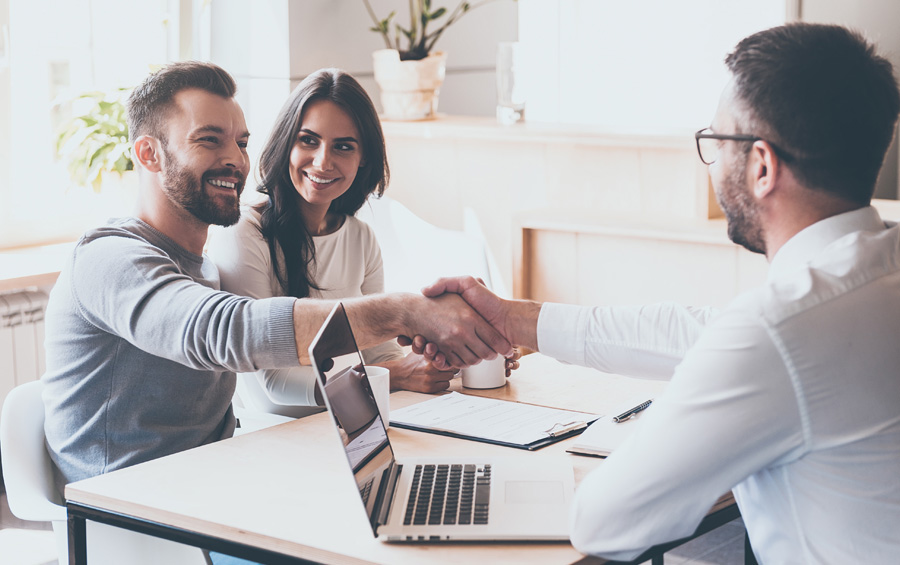 But, its major drawback is that you might lose some customers, because sometimes people want things to be old school, as for them body language , eye contact and effective communication plays a important role rather just a website on the smartphone. Also, in this fast-forwarding digital field of real estate business, is that old age customers have troubles in learning new techniques widely used nowadays.
How Covid-19 impacted the Real Estate Business?
There is no doubt that every industry has been impacted by Covid-19. Consequently, people have staring working from home which has become a new normal for every professional field. Therefore, when it comes to real estate business has seen the downfall due to decline in reduction by the customer. Technology is the only way to connect with the customers which would help in increase in productivity. However, we can't predict the future during the pandemic. As a result, there is a high risk to expect any hike in capital flows in future.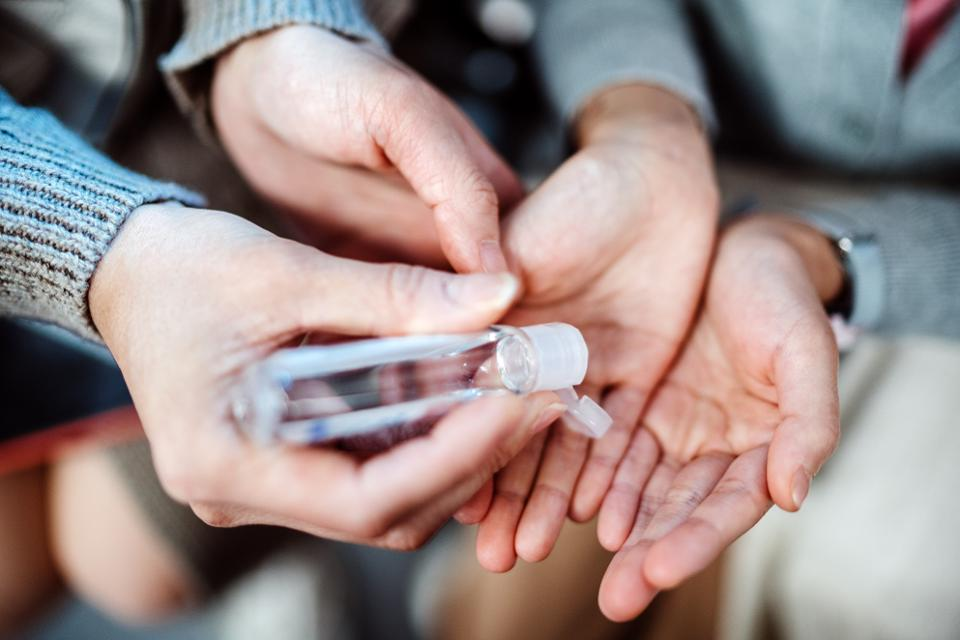 All professional fields have been hit by the pandemic, but with the right use of technologies in this new normal environment can do wonders for agents in real estate business.
---