Buy a new or resale home?🤔
Considering to buy your dream home but confused whether to buy a newly constructed home or a resale one? There are myriad of listings available in the real estate market according to the individual needs of the buyers, from which buyers can choose and make up their minds.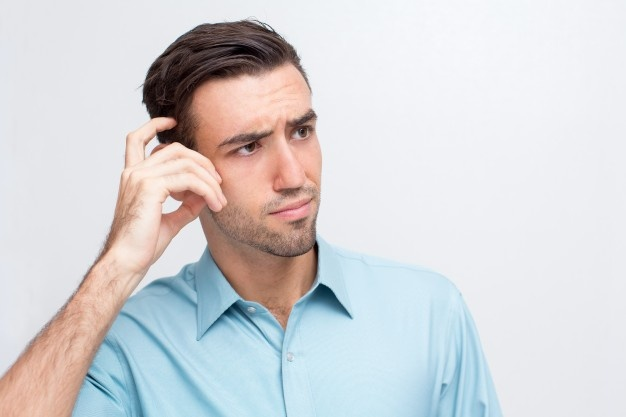 Owing to the number of reasons which buyers consider before making a decision to purchase a new home or a resale home. There are number of benefits of both, so it is quite complicated for the buyers to make purchase decisions.
On the one hand, new homes provide buyers the chance to customize and help in the designing, layout as well as construction. Buyers can choose their own color combinations as well as floor plans to live in their dream house in the true sense. Coupled with this, buying a resale home would need renovations, paint jobs as well as fix-ups. New homes are equipped with modern materials and appliances, making it uncomplicated for the buyers to pay for furnishing, as required in resale homes.
Other than this, newly built homes have modern features such as oversized windows, open floor plans, safety features, unconventional roofs, well equipped kitchen, finished basements with entertaining space as well as pet accommodations.
On the other side, resale homes provide more possibilities for upgradation of home, less expensive than newly constructed properties, lower property taxes depending on the areas. These homes are constructed in already established as well as more convenient metropolitan areas. And the best part in purchasing resale homes is that they come complete with items such as blinds, built-ins, which may cost extra in a new home. ☺️
So, why not purchase a home bigger resale home with the same amount of money rather than a newly built house. But, again it entirely depends on the client and their preferences, whether they like the facilities provided in the resale ones or want to design and construct their dream home with the facilities they want. Now you know the questions to ask, and the costs involved in both the options, so as to make the best decision for you.
---
Contact us for getting your personalized content in the form of amazing blogs, customized according to your needs and interests! or drop your name, contact number and queries at sales@techrangle.com ❤️