Top 5 Real Estate brokerages in Canada 🇨🇦
Real Estate in Canada commenced in Vancouver, British Columbia during late 1880s. Since then, there has been a tremendous increase in the real estate industry. The Canadian Real Estate Association (CREA), formerly known as Canadian Association of Real Estate Boards (CAREB), is an association that represents Canada's real estate agents, brokers as well as salespersons.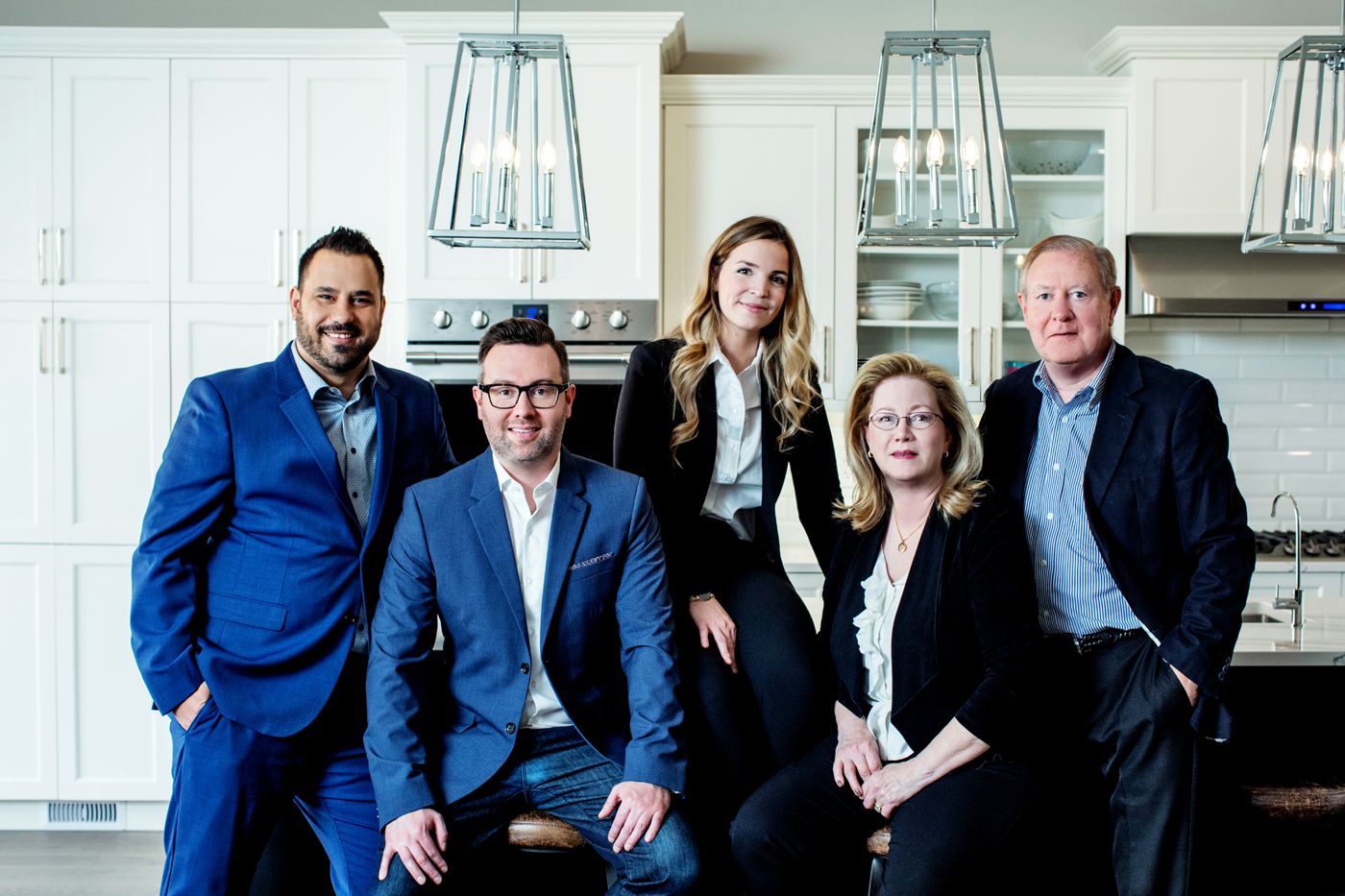 Whether someone is buying or selling a property, they need an expert realtor who handles their transactions easily with their advanced knowledge of real estate business. There are a lot of dedicated realtors in the market today, which makes it difficult for the clients to make a choice between. Clients consider many qualities before selecting a realtor. We'll be discussing about the top 5 real estate companies in Canada, as reviewed by their clients.
1. RE/MAX
RE/MAX believes that property buying and selling is the most important transaction that people make in their lives. The company is the supreme real estate organization in Canada, for more than 20 years, offering the best real estate administrative and marketing support. Agents and brokers of RE/MAX have specialised knowledge as well as extensive experience of the real estate business. Besides, RE/MAX is the leading tech savvy brokerage known for its technological and creative marketing programs.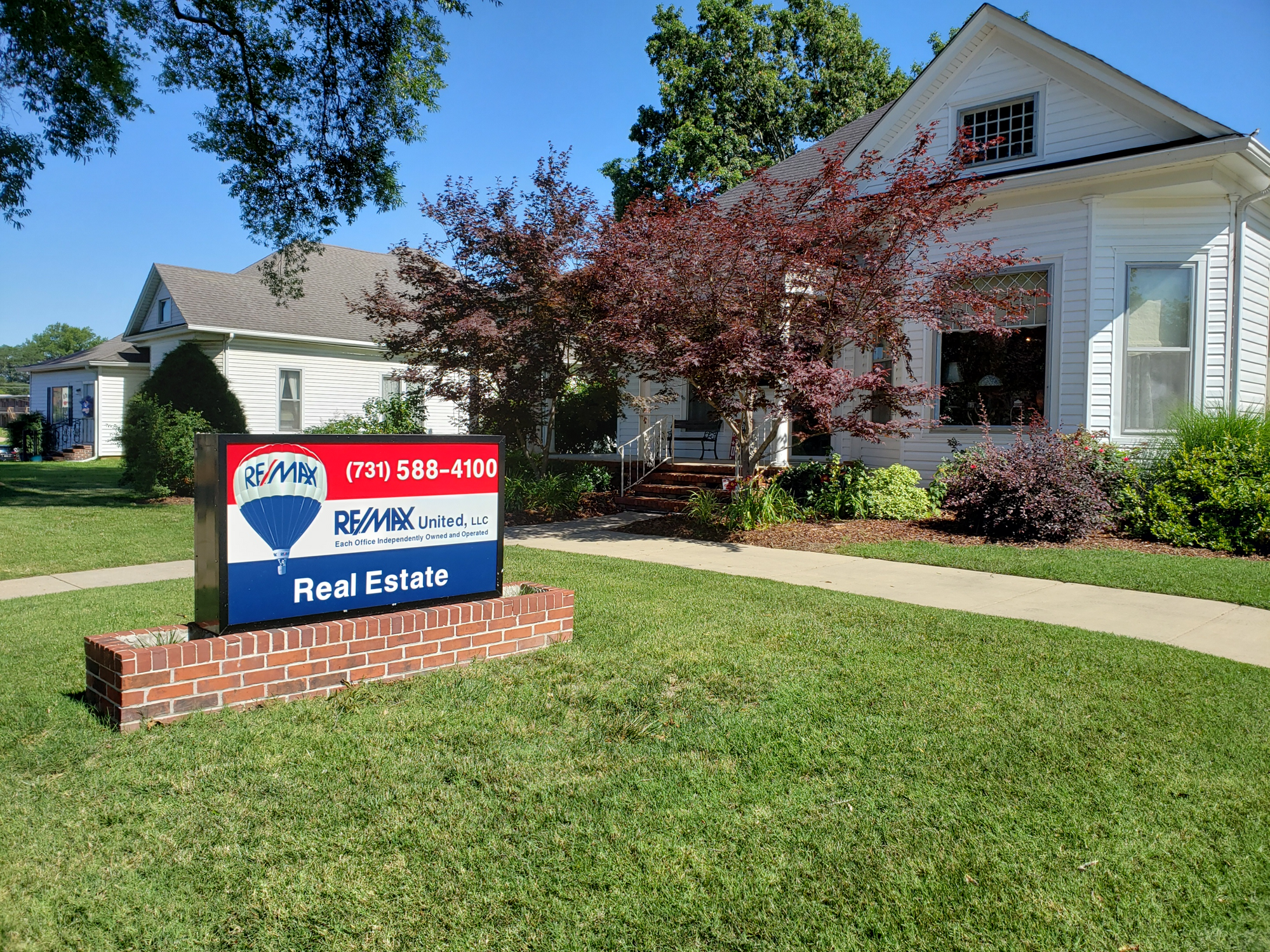 2. MaxWell Realty Canada
MaxWell was established in Alberta, in 1999, with the principle of serving its clients with honesty, integrity, knowledge as well as transparency. In addition, they offer industry-leading training of helpful tools, new media marketing, and cutting-edge technology. Their highly-trained agents and support staff members are always ready to help their clients to make the most of all the phenomenal & professional real estate services extended by them.
3. Macdonald Realty
Macdonald Realty aspires to connect people with people, people with places, and places with people. They offer residential, commercial, property & asset management and project marketing services to their clients. They believe in working collaboratively with their clients, agents and staff members to build long-term relationships. They've created a supportive and positive culture as they know that real estate today isn't just about buying and selling homes, it's about finding opportunities, managing investments and looking towards the future.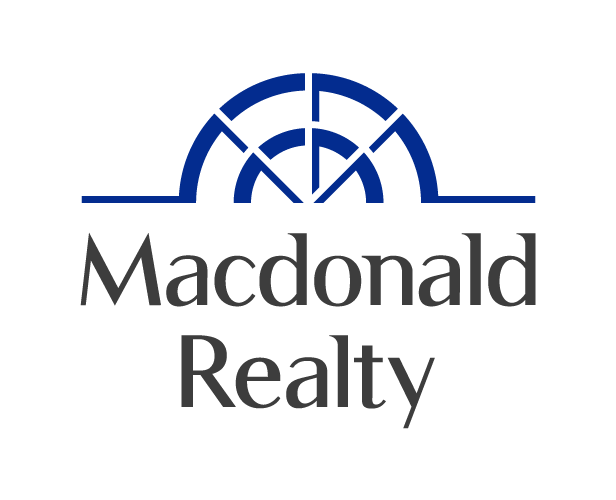 4. ZOLO
ZOLO is one of Canada's top real estate brokerages founded in 2012 and has more than 5 million clients (monthly). They offer property listings on the basis of location, type, size, features, price and many more. They love to work collaboratively with their clients to meet their needs and expectations within their budget and style preferences. Along with that, they have also launched their own real estate applications, such as the #1 MLS® mobile app on Apple as well as on Android.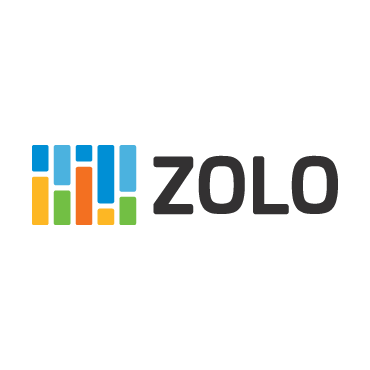 5. Zoocasa
Zoocasa, based in Toronto, was formerly owned by Rogers Communications. Currently, it is owned by Lauren Hau (CEO), who aims at providing smooth as well as effective property buying, selling as well as renting services to their clients. They believe in delivering ultimate satisfaction to their clients for they speak for their work. For successful sales, they have initiated a full-service real estate agents and brokerage teams backed by technology and marketing experts. The complete list of their team members is available on their website.
So, these were the top real estate brokerages of Canada. All of these companies have something in common - serving clients with in the best way possible to build lifetime connections with them. Want your real estate brokerage's name in this list?
---
Contact us for getting your personalized content in the form of amazing blogs, customized according to your needs and interests! or drop your name, contact number and queries at sales@techrangle.com ❤️
References: