Challenges faced by Real Estate professionals and how to overcome them
Challenges are inevitable in all the professions, whether it is Real Estate or any other career. Nevertheless, realtors face the most difficult challenges as they have to have the knowledge regarding different areas like sales, social media, law, business development etc.
The Real Estate industry is a dynamic one, experiences swift changes with time due to new technology, market trends as well as new real estate rules. The work of realtors is much harder than we can visualize. They always have risk from uncertain income, coping with strangers while showing homes and sometimes decline in the values of properties poses a threat on their income.
As a result of rising competition in the real estate industry, finding clients and growing your real estate business becomes a tough job. In order to capture the highest share of their target audience, realtors have to differentiate themselves from their competitors by providing unique content as well as marketing strategies. Focusing on audience as well as property niche is the best option, for instance, initial audience can be first time buyers and property niche might be residential properties. Competition can also be alleviated by increasing your social media presence in front of your target audience by delivering regular updates and content to them.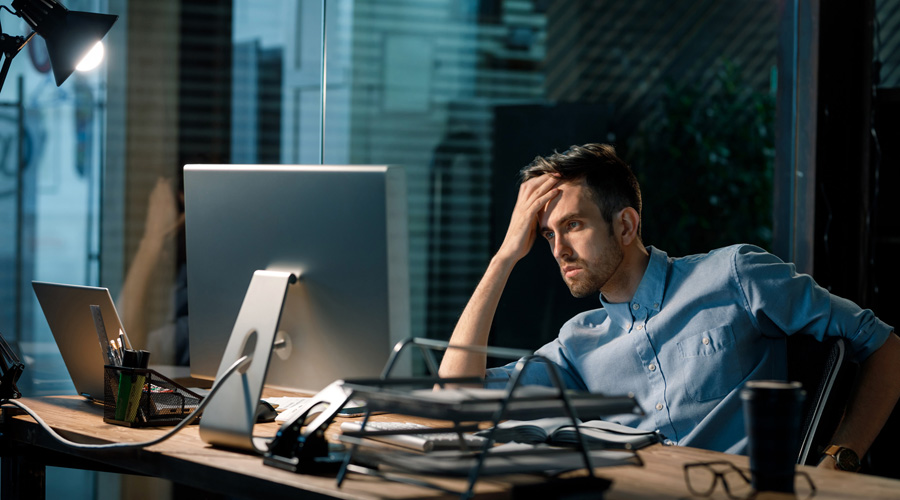 At one time, Marketing for real estate was newspaper adverts, business cards and bus stop displays. Although, some of these are still prevalent in the real estate industry, but still ways of promoting your business are thoroughly different today. High-tech marketing requires launching your own website, using online marketing platforms like Facebook and Instagram, and tools like MailChimp, Buffer and HubSpot to diversify the business to the next level. Make sure that it is easy for the audience to contact with the company through their social media platforms as it is the foundation of their brand, which ultimately boosts their sales.
The real estate mortgage rules in Canada keep changing gradually, and it becomes really stressful for the realtors as clients find it difficult to make a move to purchase properties. Decline in the number of clients affects the business of realtors. In these kinds of circumstances, realtors need to use their social media platforms to inform their audience about the changes in the rules to make sure they are not misguided by wrong information which creates a  halt in their buying decision.
Acknowledging as well as adapting to the changing technological trends in the real estate business is considerably difficult to undertake. Virtual reality has the potential for generation of leads. It involves walkthrough of the property by stitching pictures or videos to give immersive experience to the client who is interested in purchasing the property. Nowadays, cameras like Matterport can be used for imaging technology to take 3D images of  homes and to create 3D virtual models that can be integrated on the websites of realtors. This technology is little expensive but on the other hand,  with more players coming in the market, the cost of per Virtual Tour will be cheaper. On the other hand, having your own real estate mobile application as well as social media presence has resulted in better management of the tasks performed by realtors on daily basis.
Real Estate professionals have to cope up with unlimited challenges while doing business, but it is not at all impossible to handle those challenges. To be a successful realtor, it is important to put all the efforts in working hard and differentiate yourself from your competitors.
---
Contact us for getting your personalized content in the form of amazing blogs, customized according to your needs and interests! or drop your name, contact number and queries at sales@techrangle.com ❤️