Is Zoom posing privacy threats on Real Estate professionals?
COVID-19 pandemic has changed lives as well as the economy of every nation. Businesses have been dramatically impacted by this sudden outbreak, slowing down the economy of every country. Nobody knows how long the pandemic will continue to accelerate and when things will get back to normal. For the safety and well-being of the workforce, most of the business activities are being carried out online through emails and video conferences to connect with the employees, clients as well as business partners.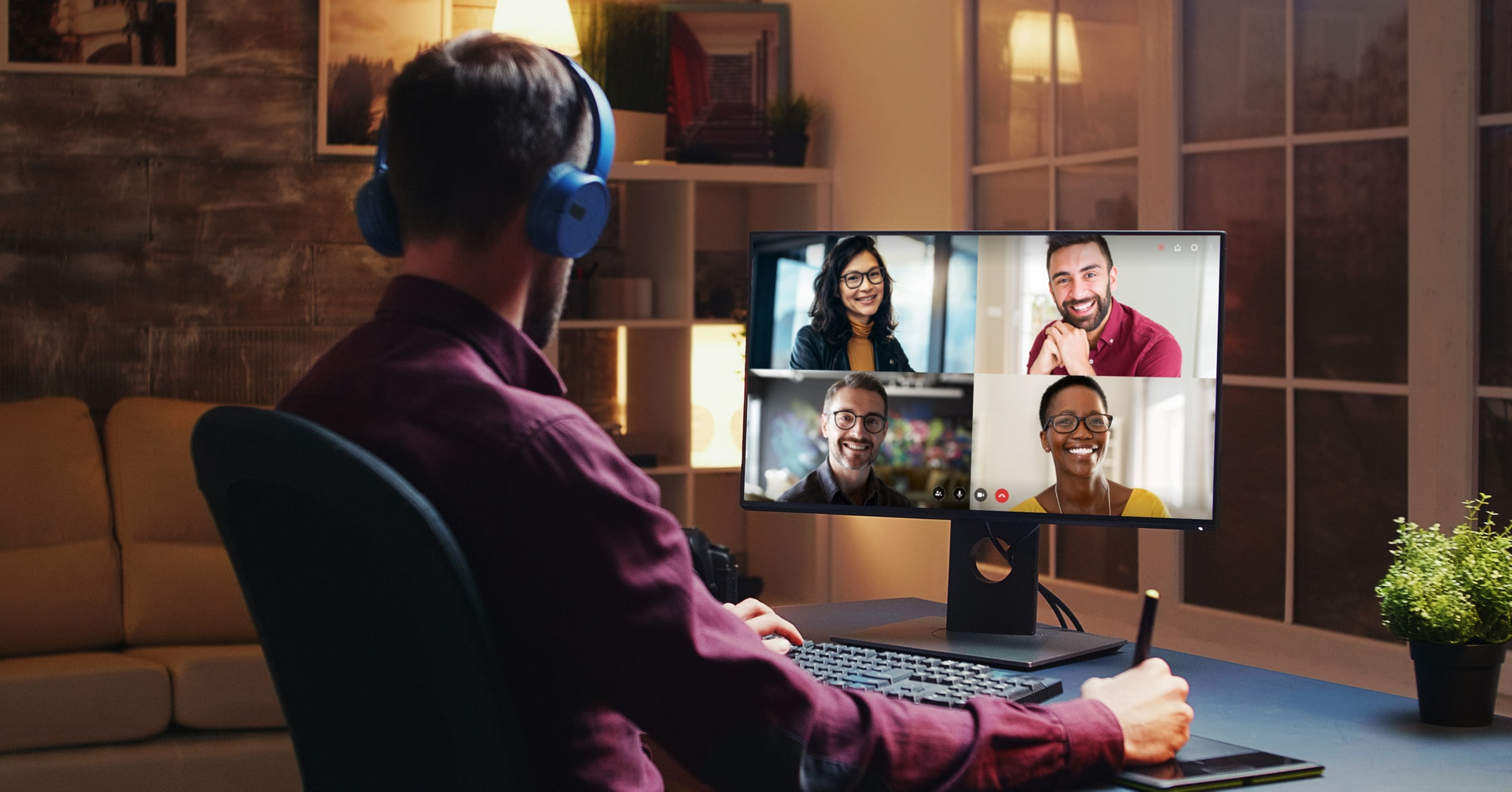 Although there are myriad of online platforms available for staying in touch, we never evaluated the risk of using such tools. Zoom, an online meetings and video webinar platform became popular which keeps people together wherever they are. However, in the past few days, Zoom has been facing security backlashes from its users as their information is being shared and their accounts are being hacked on Zoom.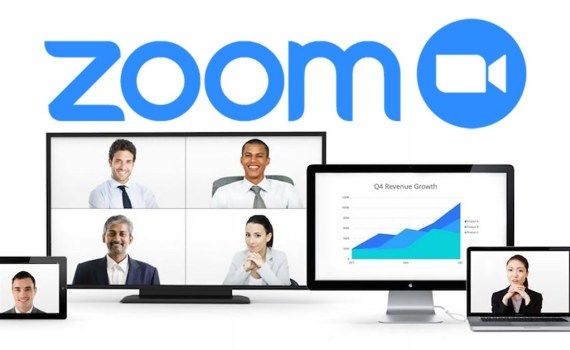 In the past years also, Zoom has encountered several privacy issues from its users and managed to tackle them, but currently, the concern highly considerable due to its default settings. In order to commence a meeting, an identification number between 9 and 11 digits is generated to the users, enabling them to gain access to the meeting. Nevertheless, the identification numbers are not at all hard to guess and anyone can enter the meetings through these (known as Zoombombing), without the permission of the host, who started the business meeting in the first place.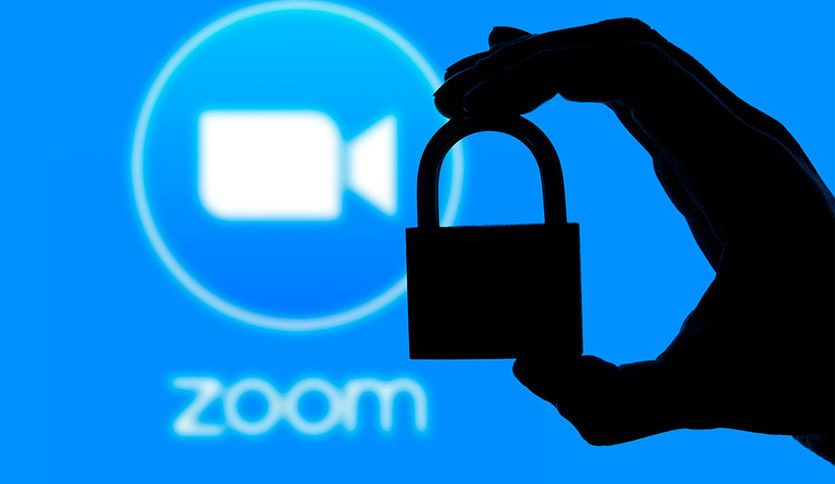 As no password is required to begin a meeting, Hackers use 'Zoombombing' phenomenon to get into the meetings, broadcast adult videos and related shocking content by sharing their screens, as Zoom is currently unable to modify its default settings. Information of the users is also being leaked. Consequently, Zoom had to revise its privacy policy.
Even though Zoom affirms that the meetings which are held on it are safe as well as end-to-end encrypted, however it has been revealed that the company has been using transport encryption rather than end-to-end encryption. One of its spokesperson confirmed that it is unserviceable for the company to use end-to-end encryption for Zoom's meetings. It has been misleading its users by falsifying that their information is safe and secure.
A month ago, Zoom announced that they will be modifying their default privacy settings by enabling the waiting room feature and extra password settings. The new password settings can be applied to both meetings as well as webinars, preventing outsiders to join the meeting room. Waiting room can also be enabled or disabled at the time of scheduling and during a meeting and it would not impact formerly scheduled meetings.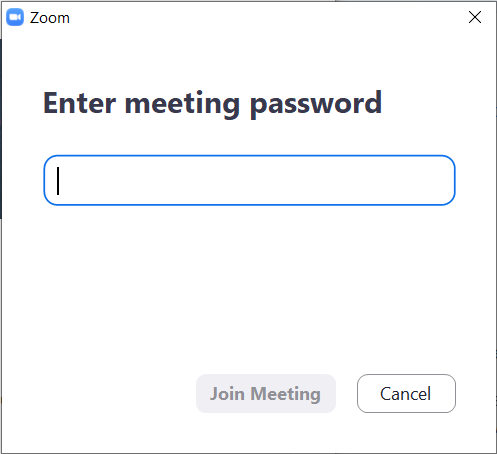 Zoom has been termed as a "Privacy Disaster" as it was found to be leaking the personal information, emails as well as photos of its users. The company needs to present better default settings to its users in order to gain the trust and confidence of its users back.
So, what are the options for Real Estate Agents? Techrangle Inc. did research and found various promising tools one can use. Following are the list which we think is somewhat secure in our eyes as nothing which is connected with internet is as secure as it is being said. Following are some tools:
Microsoft Teams
Google Meet
Slack
Cisco Webex
Blue Jeans
GoTo Meeting
Join.Me
Hangouts
You might need various other communication tools along with video conferencing tools. As a real estate agent, all this work can eat up your time, however Techrangle Inc. is there to help you with all setup and technical knowhow, connect with experts who can setup your website, manage your technical expectations , lets you have piece of mind by just doing what you are good at - Selling more houses & doing more deals.
---
Contact us for getting your personalized content in the form of amazing blogs, customized according to your needs and interests! or drop your name, contact number and queries at sales@techrangle.com ❤️