How to manage expenses as a new Real Estate Agent?
Struggling to get quality of life in the initial stages of your real estate career? Don't know how to create and manage budgets? No idea on how to plan income and expenses? Don't worry! Take it easy, this is what every agent faces in the beginning of their career, so you're good to go.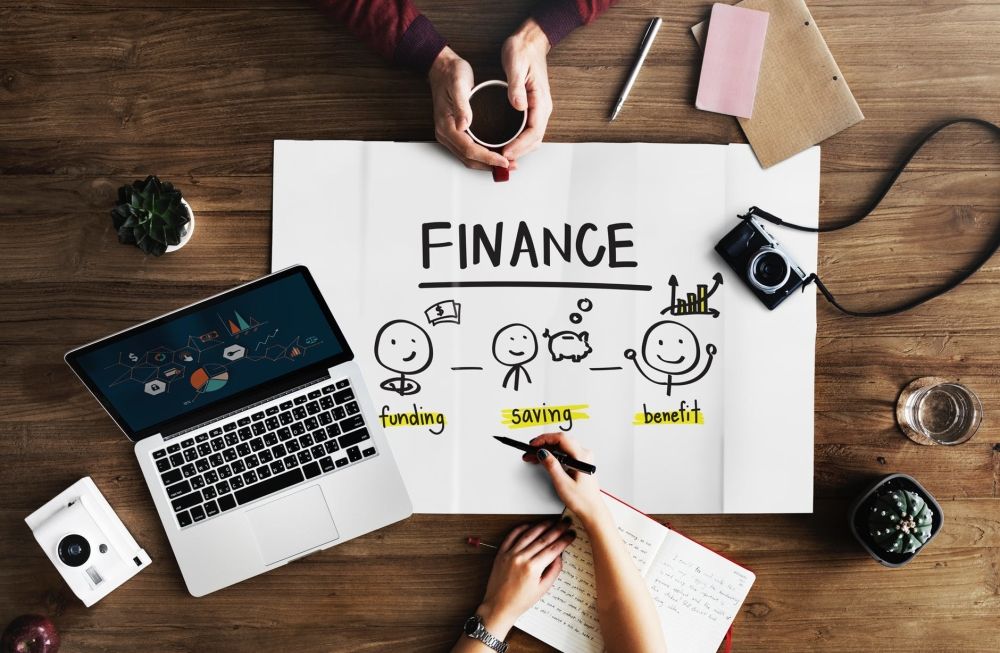 Money management is really essential in the real estate business as the business is never steady. The success of the real estate business depends on various key success factors such as market research, ways of income generation, creating appropriate budgets and many more.
There are many new agents who fail in their initial years as they presume that their first years would be easy and fail to understand that in order to get returns, they need to prepare themselves for the initial business expenses like licensing and membership fees, marketing, advertising and administrative (office-related) expenses (tangible as well as non-tangible). Spending must be tracked and agents must make sure that they're not incurring unnecessary expenses, at least in the initial phases of their business.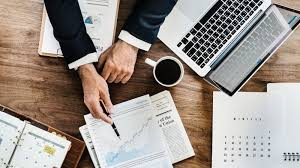 Creating an appropriate budget about where and how much to spend in the course of business by listing incomes opposite expenditures allows agents to manage their money well. Besides, by keeping a log of every minimal expense helps to bring their non-essential expenses down by keeping a check on where they are over-spending their money.
Along with that, agents need to set funds aside in the business's reserves to utilize the money for incurring unexpected expenses. On top of that, most of the expenses can be avoided by spending on free website, blogs, marketing, advertising, longer-lasting as well as discounted items.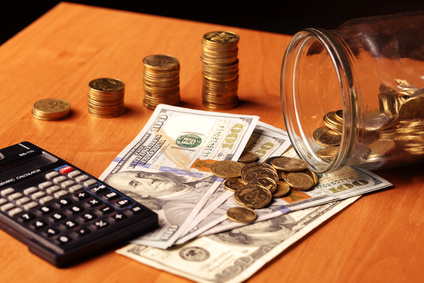 Money management tools like Zoho Books, Quicken, Expensify, Mint and many more are the rescuers of agents' in handling their finances effortlessly. These applications also make agents aware regarding the infrequent transactions, over-budgeting, due dates for making payments for the comprehensive control of  
Agents who generate quality leads as well as invest in their professional growth earn relatively more than agents who fail to create excellent leads as real estate business is entirely dependent on lead generation. Networking with other real estate professionals in the industry is the best way to thrive the business.
There are myriad of courses which inculcate skills of managing finances in the agents. Agents, especially the new ones, who struggle in understanding as well as managing their personal & professional finances.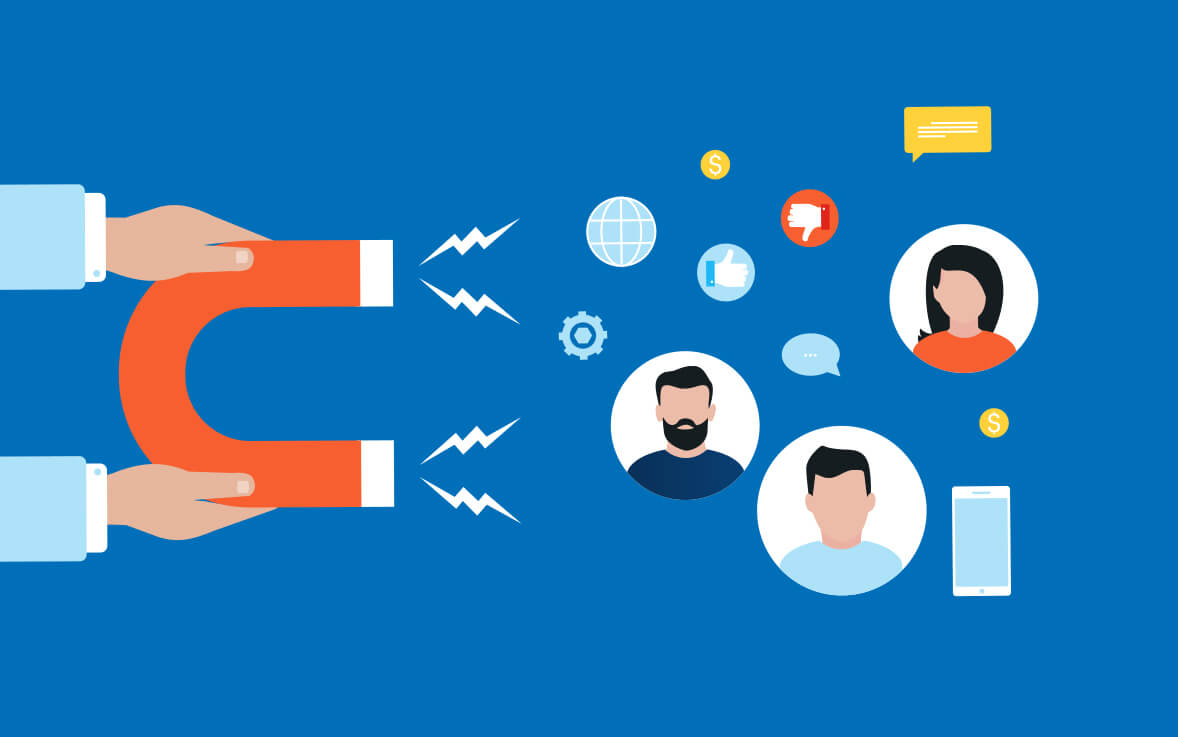 ---
Contact us for getting your personalized content in the form of amazing blogs, customized according to your needs and interests! or drop your name, contact number and queries at sales@techrangle.com ❤️
Disclaimer:- This was an unpaid interview, If you have any concerns and query or you find any information which is incorrect please email us at admin@techrangle.com