How to conduct virtual buyer presentations? 💻
COVID-19 has significantly changed the dynamics of every business. Most of the real estate activities are now conducted online. The pandemic has necessitated technology for running the business without any halt. For businesses which didn't embrace technology prior to the pandemic, it has become the need of the hour to automate their routine activities.
Video Conferencing
The best way to engage potential buyers to transform them into ultimate customers is by consulting them virtually through video conferencing. It is the most effective way to show listings to the customers and spend your valuable time in selling properties by using proper real estate etiquettes.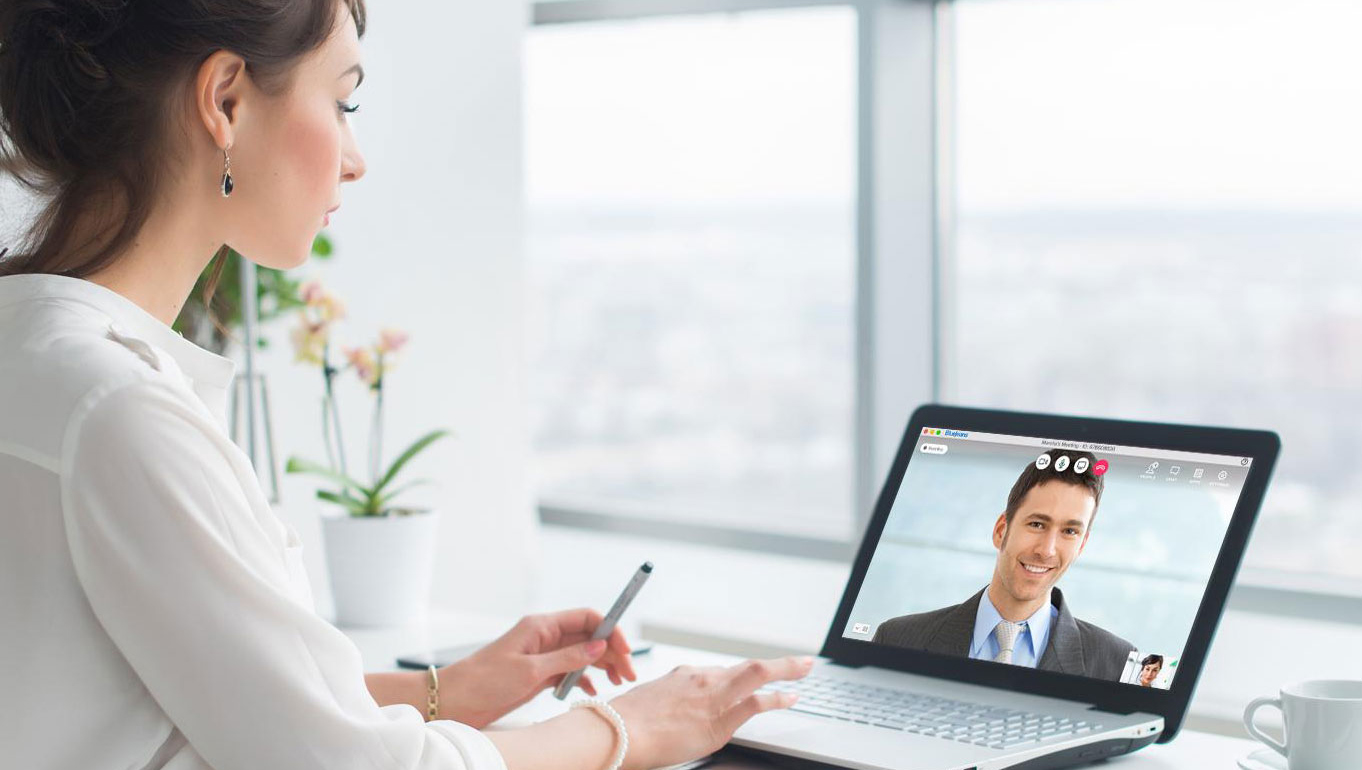 Focus on clients' perspective
The intent is to address the concerns of the clients to help them in making a decision to make property purchases. In order to give the best presentation, realtors need to address the situation through their clients' eyes. What are their aspirations and worries in buying or selling the properties? What qualities do they look in their agents so that they can assist them fairly in buying or selling of properties?
Realtors must strive to deliver a memorable presentation to their clients. Most of the clients already have the same information conveyed by other realtors in the past, so it's bit difficult to convince them that they are making a right decision by choosing and making them responsible to close the transactions on their behalf.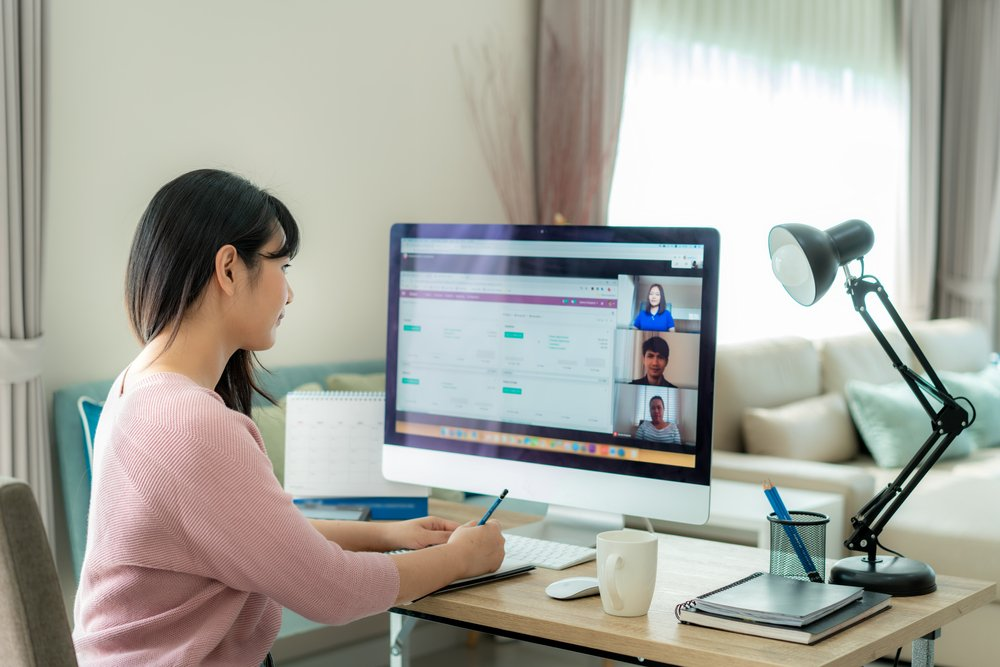 Video Conferencing Etiquettes
Poor internet connections, voice breakings, improper lighting can disrupt the video conferencing experience, so make sure the camera is set up correctly, the internet connection is good and there is proper lighting so that the clients can see you and have an in-person consultation.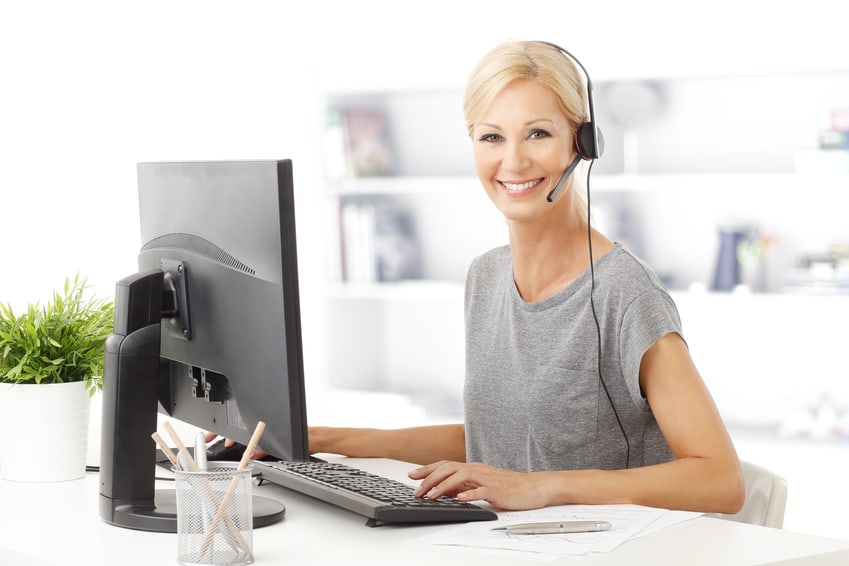 During the presentation, the client must be assured that you are the best realtor to assist them in buying or selling their real estate properties. In addition, make sure that you share your past deals as well as professional accomplishments to showcase them that you are the right one for the job. Be confident and relaxed which will make clients feel confident about choosing you and trusting you. There you go, you've given such an amazing presentation! Congratulations! 🎊
---
Contact us for getting your personalized content in the form of amazing blogs, customized according to your needs and interests! or drop your name, contact number and queries at sales@techrangle.com ❤️