Considerations for becoming the number one Real Estate Agent
In order to be the best Real Estate Agent in the growing Real Estate business, there are a plethora of options available to the agents to be at the top.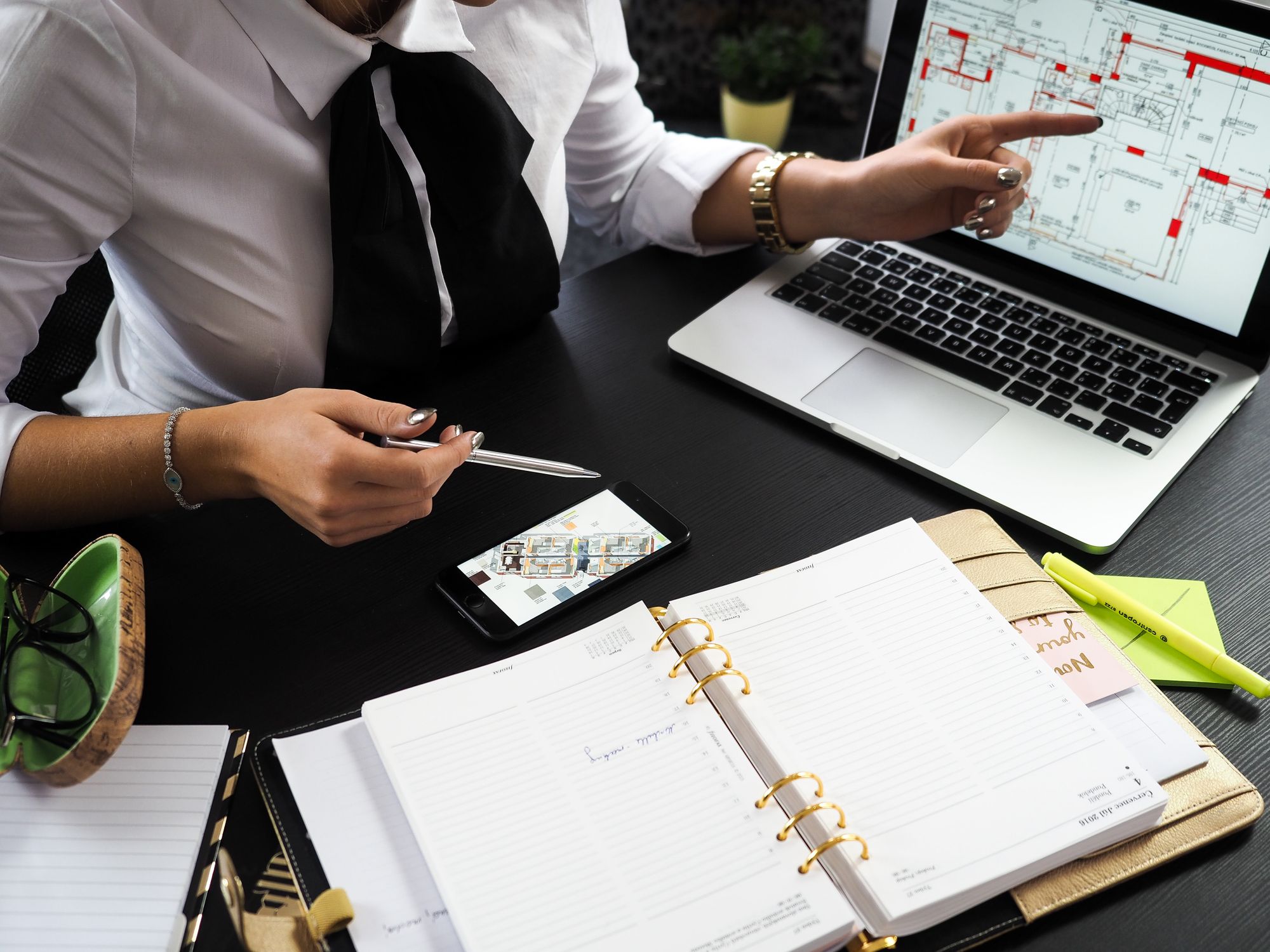 ---
1. Blogging
Blogging is one of the most cost effective strategy which can be carried out by Real Estate professionals in order to be on the top. It leads to generation of high quality leads which can be further turned into clients. It also positions the Real Estate professionals in the competitive market as well as creates a healthy competition in the market.
2. Social Media Marketing
Digital Marketing is the most insistent need in order to establish your own Real Estate business. Real Estate professionals can reach their target audience through effective online marketing along with creating a splendid and long lasting effect on their clients. There are many online tools available for Social Media Marketing such as HubSpot, Hootsuite, Buffer and many more.
Coupled with this, having your own Real Estate app and Website is must to make a headway in the consistently growing Real Estate business.
3. Search Engine Optimization (SEO)
Search Engine Optimization (SEO) is the most prominent method of increasing traffic on your website and to convert your potential customers into buyers. It requires consistent efforts of keyword research (keywords which have the best traffic potential), competitor analysis, posting blogs and other related online content, establishing important links from other high-quality websites. It improves the visibility of the website to the users of a web page search engine.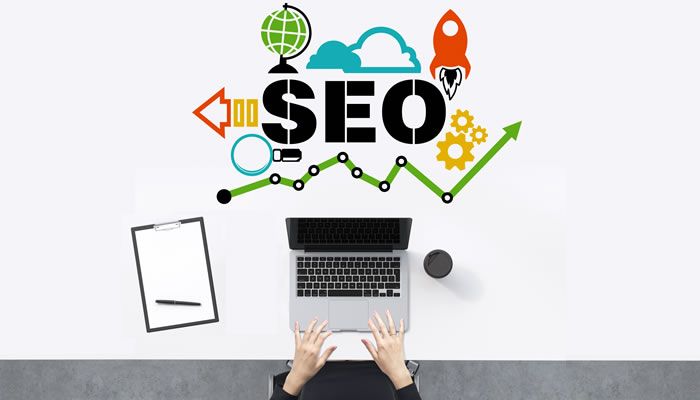 4. Providing Property Management services
You can't flourish your Real Estate business just by selling properties, you also need to provide other services to your clients for their best experience. This is the best way to create 'Word of Mouth' Marketing for your business. If you're able to close a deal as well as provide your client the best Property Management services in order to operate, control and maintain the property, then you're good to go! This will surely boost your business to the next level.
---
Contact us for getting your personalized content in the form of amazing blogs, customized according to your needs and interests! or drop your name, contact number and queries at sales@techrangle.com ❤️